Scripts, copy, proposals are the lifeblood of PR & Media companies, and so is chaos. Collavate can help make sense of your complex review and approval structures, and keep track of edits made and users working on the document. Our software also allows you to have a conversation in real time about the document you are creating.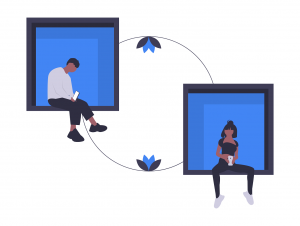 Work Together, Even if You're Not
Working together is a crucial part of any creative process. At Collavate, we understand that your team might not be in the same room. Our document feed allows commentary on each activity, keeping the conversation going.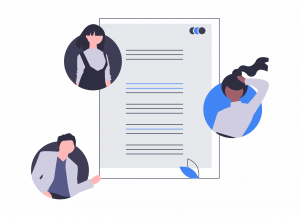 Review, gather feedback, revise, resubmit. Each deliverable comes with revisions, so keep editing the same document, and we will track versions, changes, and prior approval with every step.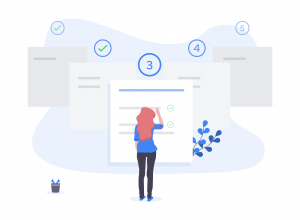 Keep track of all of your tasks and approvals with submission and approval templates. Stop searching your org chart and use published workflows, save time with our automation.