Collavate helps you organize, create and track your grant applications, fundraising documents, and other vital information. Our document manager tracks change over time, versions, and comments from your teams. Our templates allow simple standardization and automation of common processes.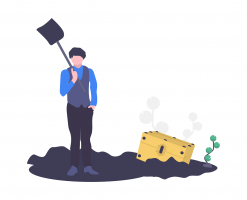 Instead of worrying about the little steps in between, lift the burden of clerical tedium with Collavate. Use our multi-layered approval structure and conversational posts to create, edit, and review all of your documents.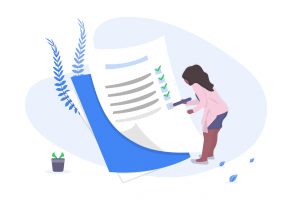 Our workflow approvals make it easy to submit and track document movement and approval through your organization. Deadlines and reminders keep things from slipping through the cracks.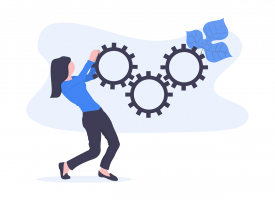 Keeping track of document templates and their results can be a hassle. With Collavate, you can automate common document usage, and even gather approval information with real-time updated reports!