ABOUT US
COLLABORATE & INNOVATE
We believe that documentation is the most important platform for the development of human culture. Documents are the most reliable way of recording and sharing in accumulated knowledge and conveying experience and information. Therefore, companies and organizations who always produce great products and excellent services have exceptional documentation capabilities.

Our mission is to enable clients to document and develop various business processes using Collavate.
Collavate is built, managed, and backed by Netkiller.  Netkiller is leading Google Workspace(G Suite) Solution Provider for last 14 years.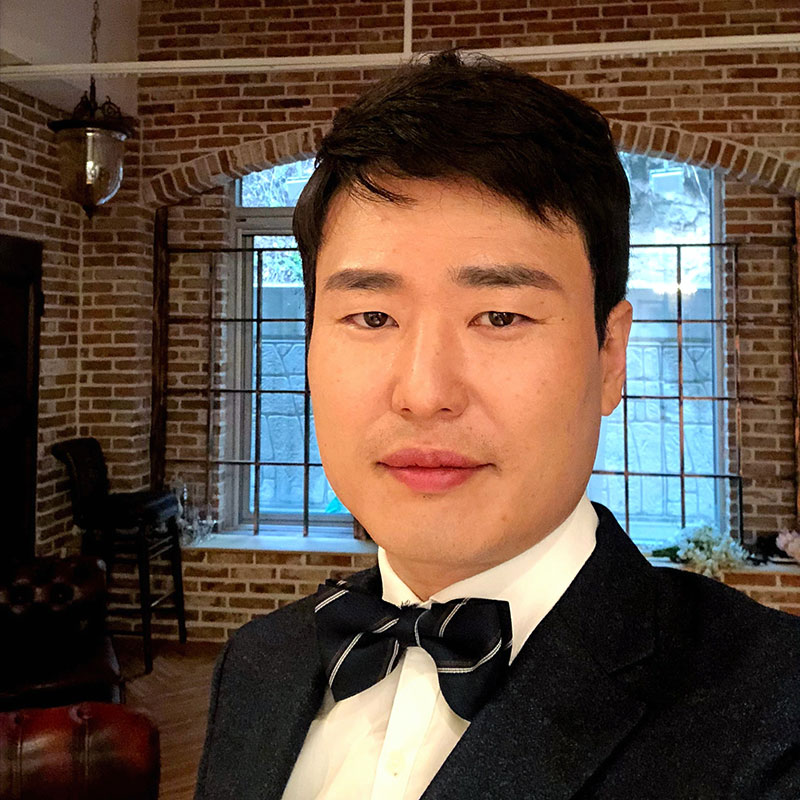 Sales / VP of Customer Relationship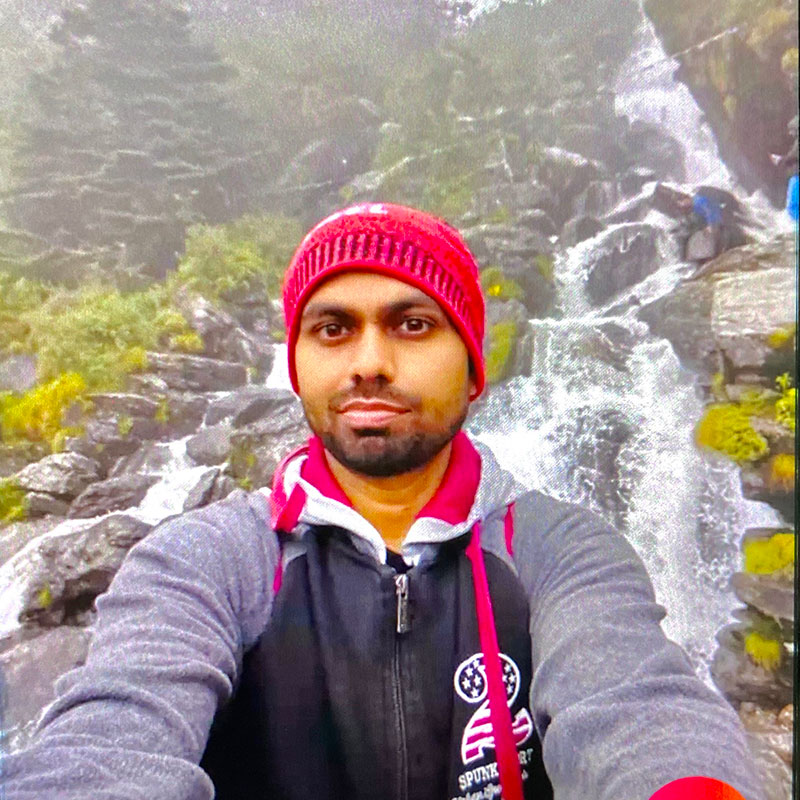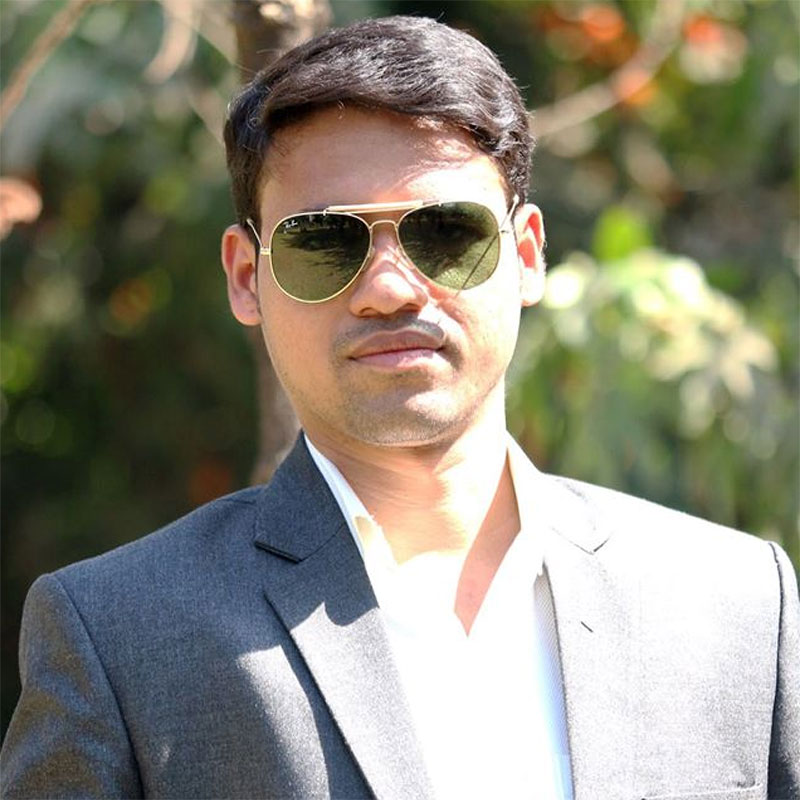 Design Lead & Front End Developer