Continuous Growth Powered By Collaboration
Through cultural intellect and pioneering cloud ingenuity, our team tailors our premier collaboration platform to your unique endeavor to bring your ideas to life.
The Foundation For Pure Collaboration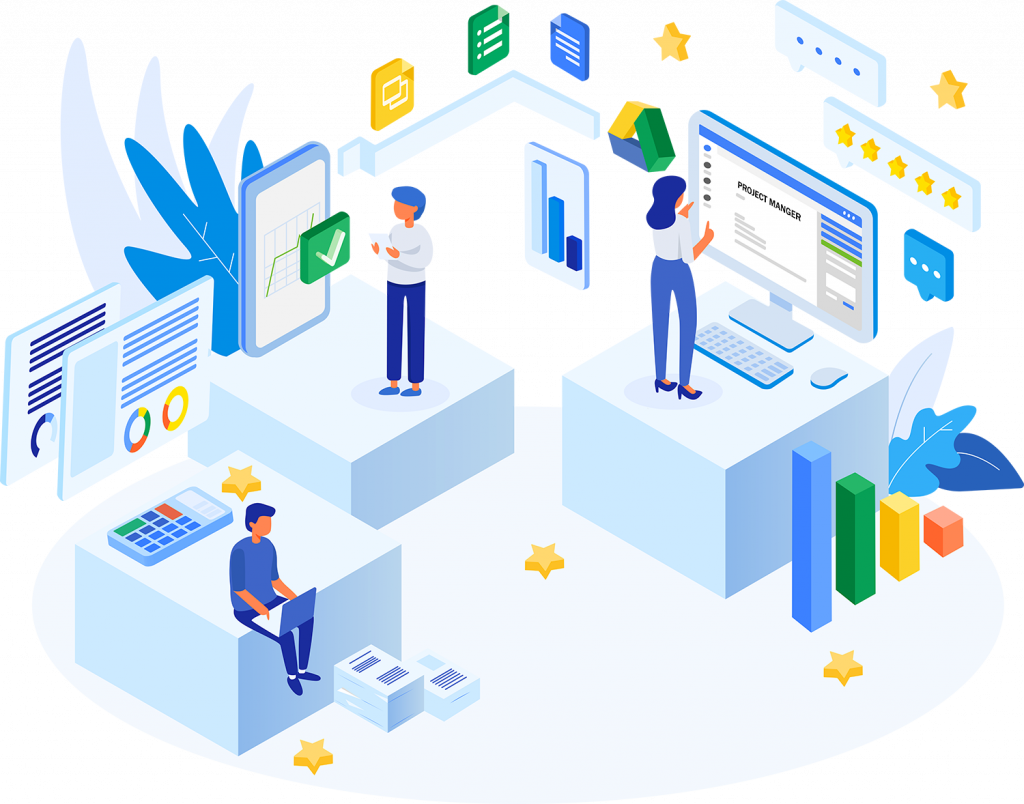 Collaboration brings your ideas to life. As the world's most intuitive workflow automation platform, Collavate helps you collaborate with more control, precision, and efficiency.

Armed with our secure cloud platform and document review workflows, you can elevate the way you connect, share ideas, and cultivate an ambitious concept into a concrete product or service. We designed Collavate to seamlessly integrate into your existing business operations, giving you more freedom of communication, access, and unadulterated creation.
The Collective Insights of Our International Team
In order to build the perfect cloud-based collaboration platform, we sought to reflect the nature of collaboration in our team. Each with his or her own personality and ideals, the individuals powering Collavate form an international unit.

Our team is committed to placing pure collaboration within your grasp by using our combined cultural intellect for your continuous growth.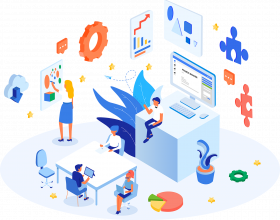 Leveraging Multinational Backgrounds to Service Your Needs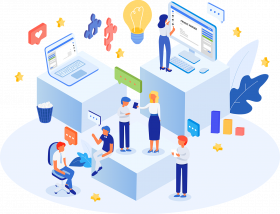 Every advantage we have over our competitors—from the simplicity of our interface to custom configurations to built-in automation and beyond—was designed by leveraging our multinational backgrounds.

Throughout the development of human culture, documents have proven to be the most reliable way of recording information, sharing in accumulated knowledge, conveying experience, and leveraging combined knowledge. That belief is what brought our team together. We sought only the very best at every individual specialty, then allowed each note to blend together into a beautiful harmony.

As a result, you have the ability to pair Collavate with your Google Docs and Google Drive subscriptions to unlock unrivaled security, simplicity, customization, and automation.
Document Approval for Teamwork.
Start your 7-day free trial