Create, Submit, Review & Approve​
Our product allows you to submit a document, edit it, and resubmit for approval over and over again.
Coupled with historical data, your documents retain the record of changes, comments, and reviews over time.
Create, edit, or draft documents. Collavate allows you to share these documents with other teams for further input. You can even mention specific people to ensure they comment on your work!
All documents submitted through Collavate are sent through the Document Manager. The Document Manager account, or Document Admin, maintains permissions for all submitted documents in Collavate.
03. Review & Approve Document
Approval process design is simple and intuitive.
Collavate supports a wide range of devices–web, mobile, hard copies, and e-ink. Our goal is to allow approvers to focus more on the document, and less on getting there.
Facilitating the Growth Innovators Crave
Seamless integration with
Your existing tools
Collavate exists to collaborate with your existing business processes.
Our intuitive platform integrates seamlessly with various Google resources for your convenience.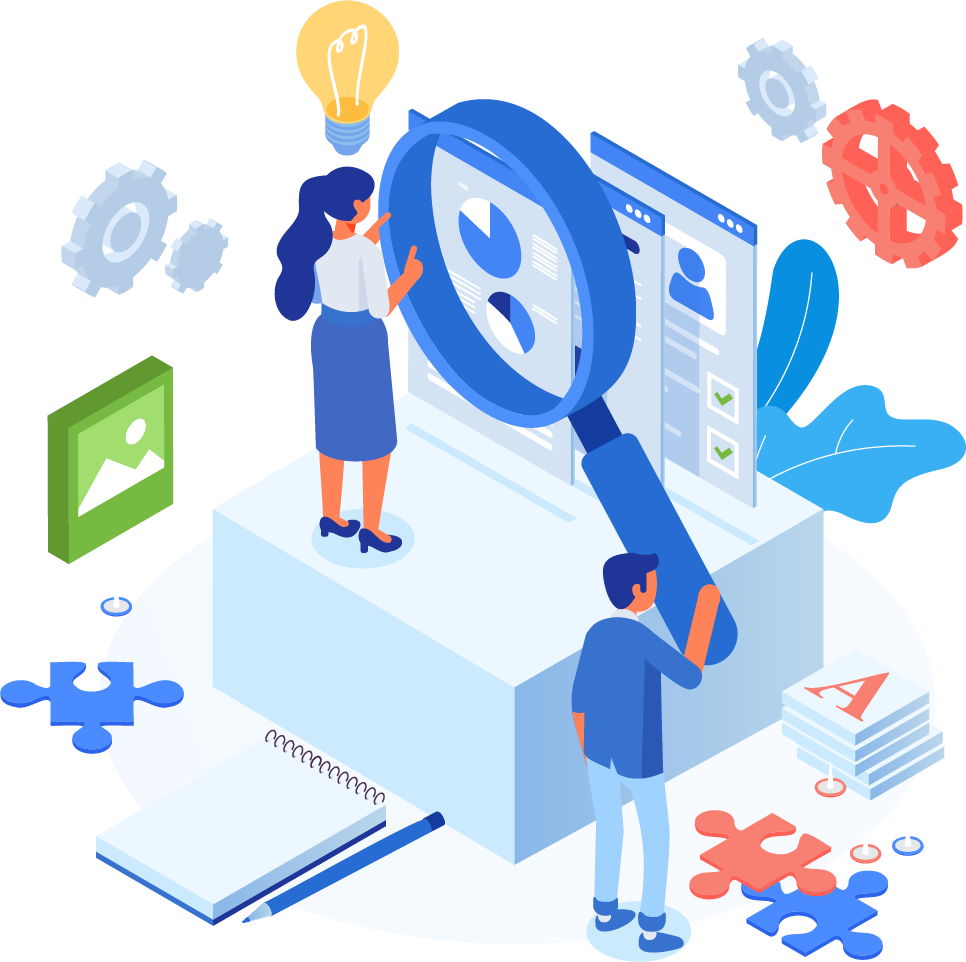 Communication & Integration
With Collavate, all communication and approval is conducted digitally and centralized within Google Workspace. Team members can create, comment, collaborate, and submit Google Docs of any kind. You can then access Google Drive shared files, review content, and approve completed work.
With Collavate, any manager will have easy access to templates of the most-used reports or documents. Once submitted, the manager can then review and approve any requests. And because Collavate automatically gathers information in real time, the manager always has an accurate report of relevant data.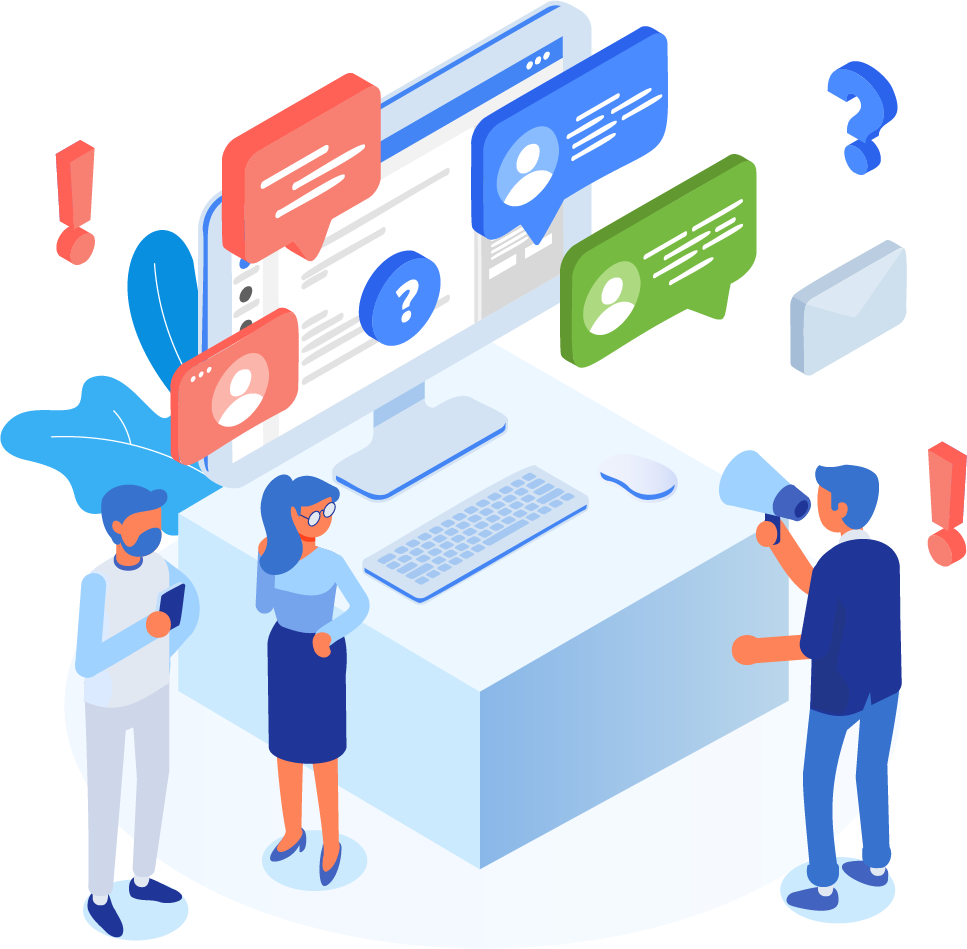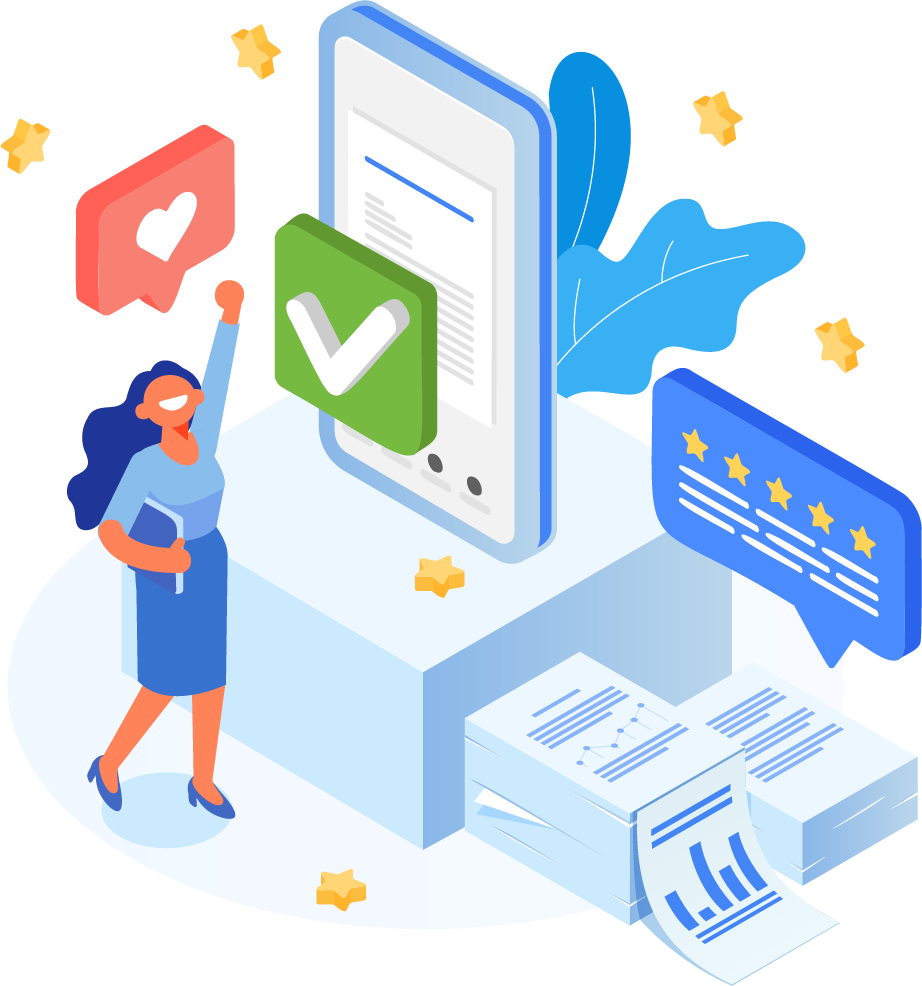 A super admin account empowers you to monitor the flow of documents, make changes with ease, and track all submissions. This high-level view of the operation helps you create a hierarchy of most-used files or documents. Evaluate review times, monitor communication and collaboration, and maximize efficiency.
Trusted by 3 Million Users across 15,000 Organizations in over 190 Countries

GOOGLE
Multinational technology company Google implemented Collavate to manage internal article releases and to centralize documents.

UBER ATG
Advanced Technologies Group (Uber ATG) is a subsidiary of Uber that is developing self-driving cars. Uber utilizes Collavate with compliance workflow for their daily Quality Assurance tasks.

KAKAO
Kakao Group, the owner of Daum Communications and Kakaotalk, used Collavate to organize workflow for general approval processes.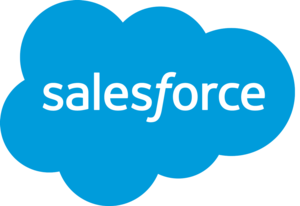 SALESFORCE
Salesforce used Collavate to organize and share training materials among company employees, stimulating communication and collaboration within the business.
Document Approval for Teamwork.
Start your 7-day free trial