Where Cloud-Based Collaboration and Google Workspace Collide
We've pioneered this space for 14 years, evolving businesses of all kinds to total cloud proficiency.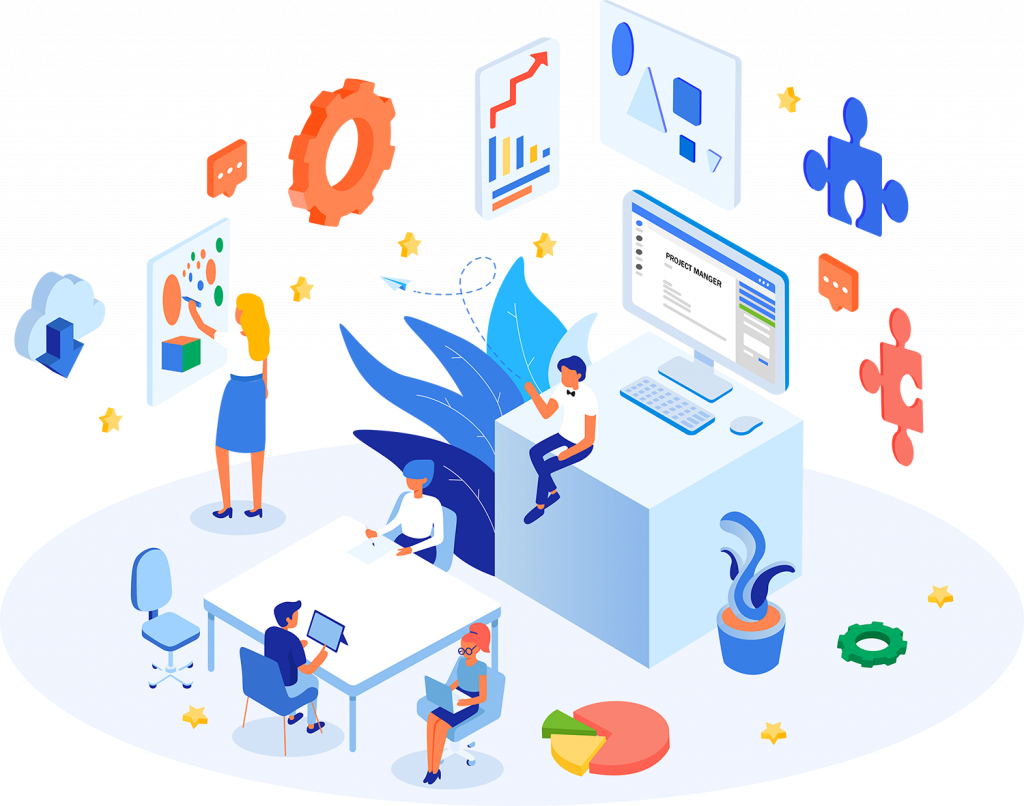 The Vanguard of Cloud & Google Workspace Integration
We've proudly pioneered Google Workspace business solutions and cloud-based collaboration over the last 14 years. We leveraged our collective experience, cultural intelligence, and expertise to create Collavate, the cutting edge cloud platform for collaboration and document workflows.

Collavate was designed in Pittsburgh, brought to life in Silicon Valley, and nurtured in South Korea. That combined multicultural collaboration is at the soul of Collavate, giving our platform unique advantages:
Like our many partners, we're now proud to use Collavate to enhance our own abilities to share, collaborate, and construct effective document review workflows.
Collavate is built, managed, and backed by Netkiller.  Netkiller is leading Google Workspace(G Suite) Solution Provider for last 14 years.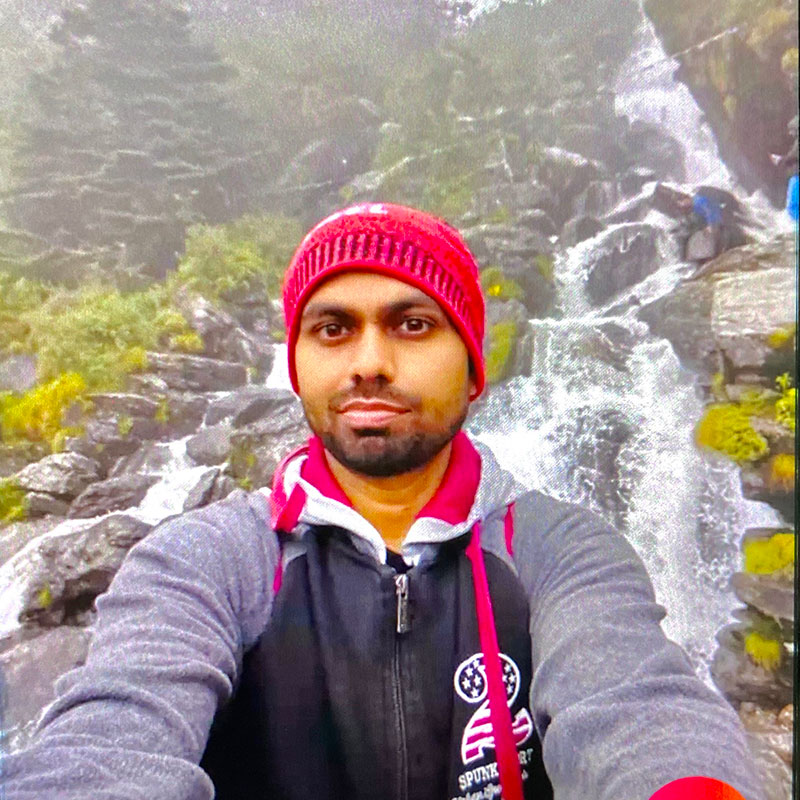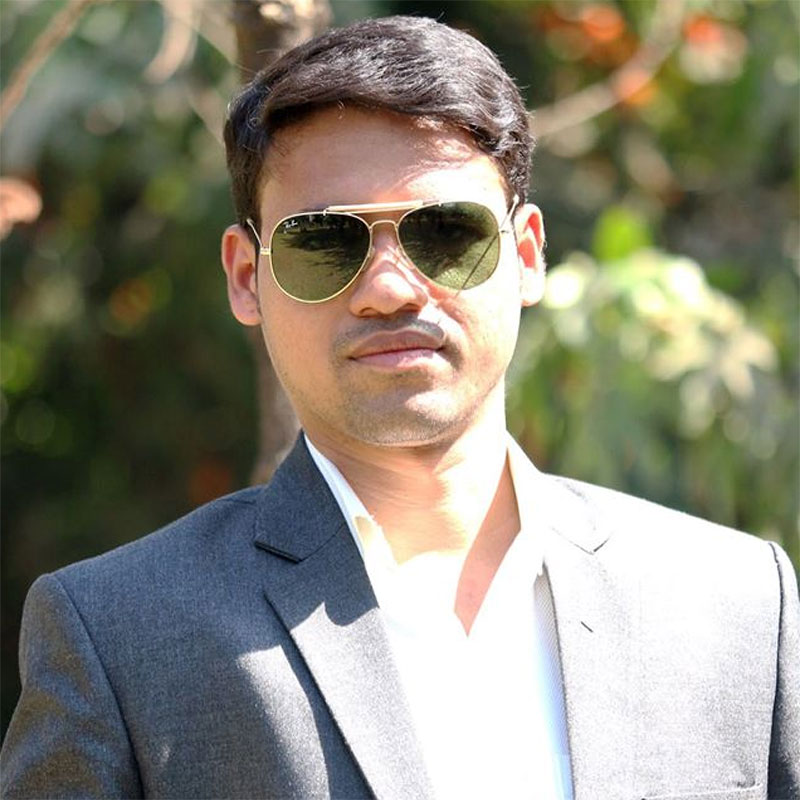 Design Lead & Front End Developer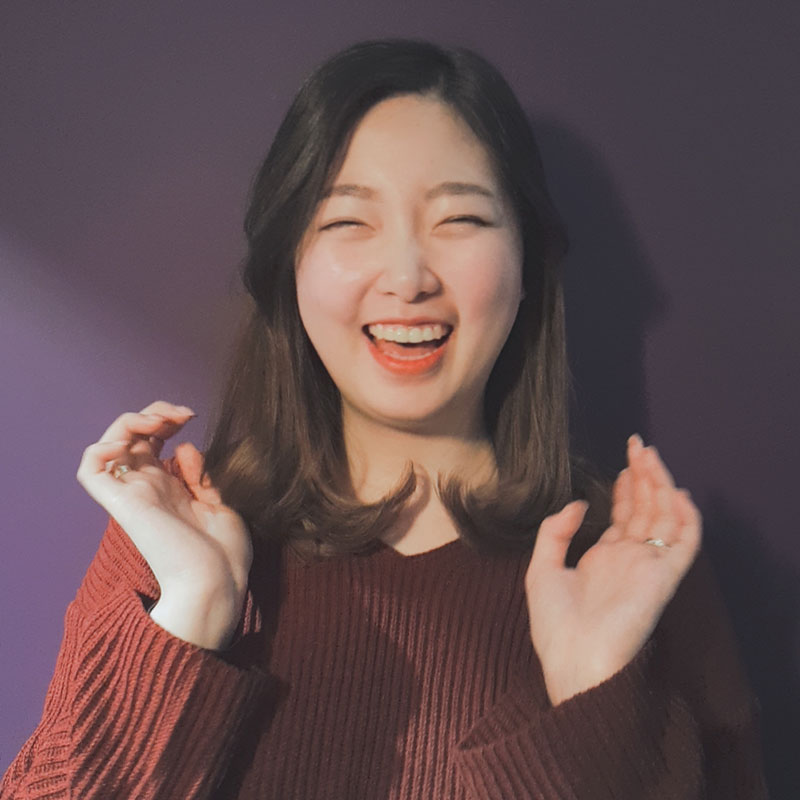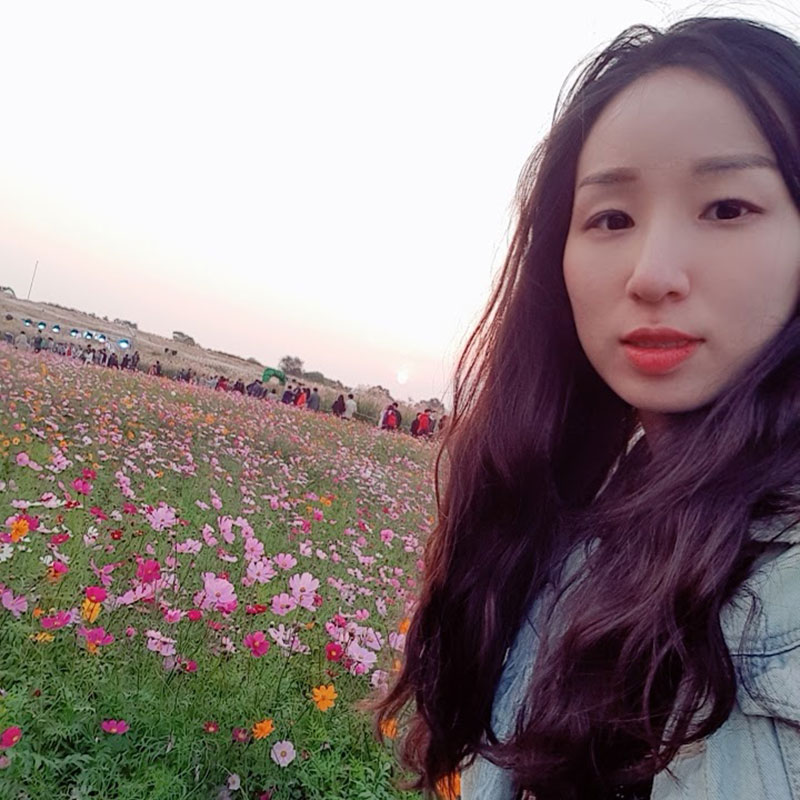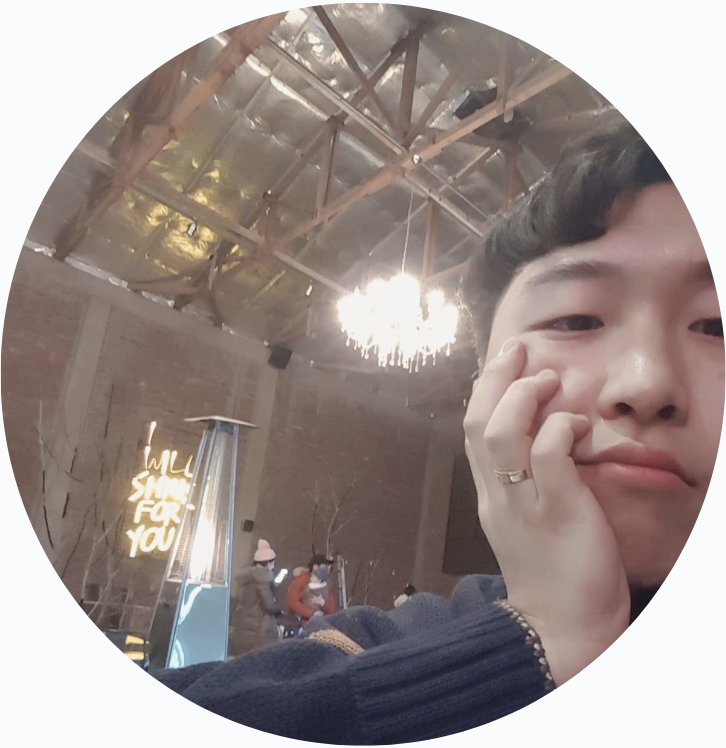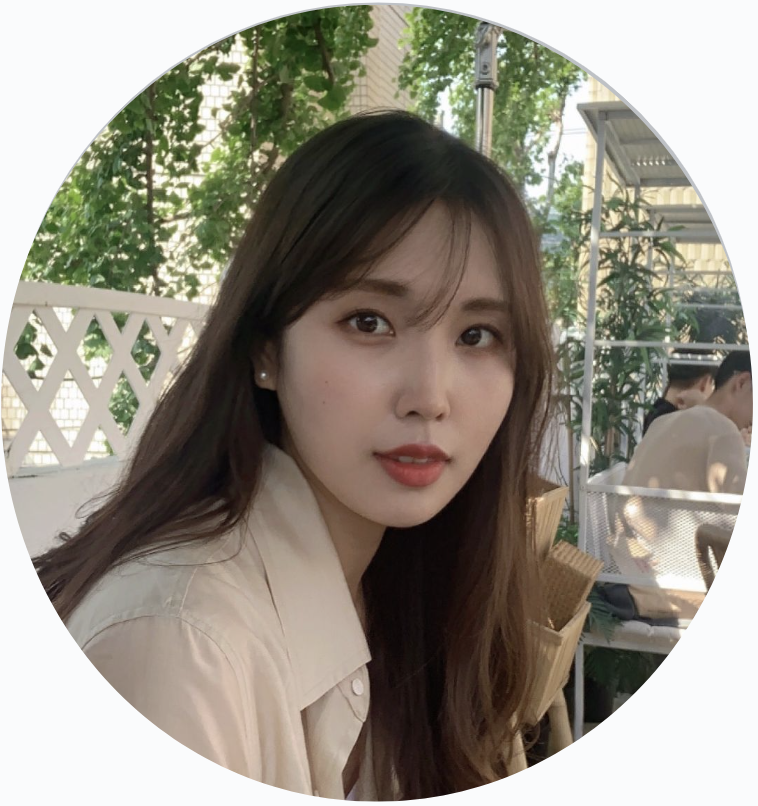 Document Approval for Teamwork.
Start your 7-day free trial