Why should you talk with a Collavate Consultant?
How can Collavate help in your daily work? What's the best edition for your business and what is the cost?
Meet our Collavate Consultants: James, Grace, Matt, Garrett, and Hailey!
We are committed to keeping you in touch at all times around the world, from the US East, West and Seoul to Korea for the APAC region to India's Offices for the EU time zone.
The map below is the office locations you can visit. (In the EU, we have remote only consultations from Mumbai and Pune, India.)
Through the chat window on the right below, you can communicate directly with Collavate consultants. By submitting the web form below, Collavate consultant will prepare the best plan for your inquiry and contact you within a few hours. You can also contact us via email at 
support@collavate.com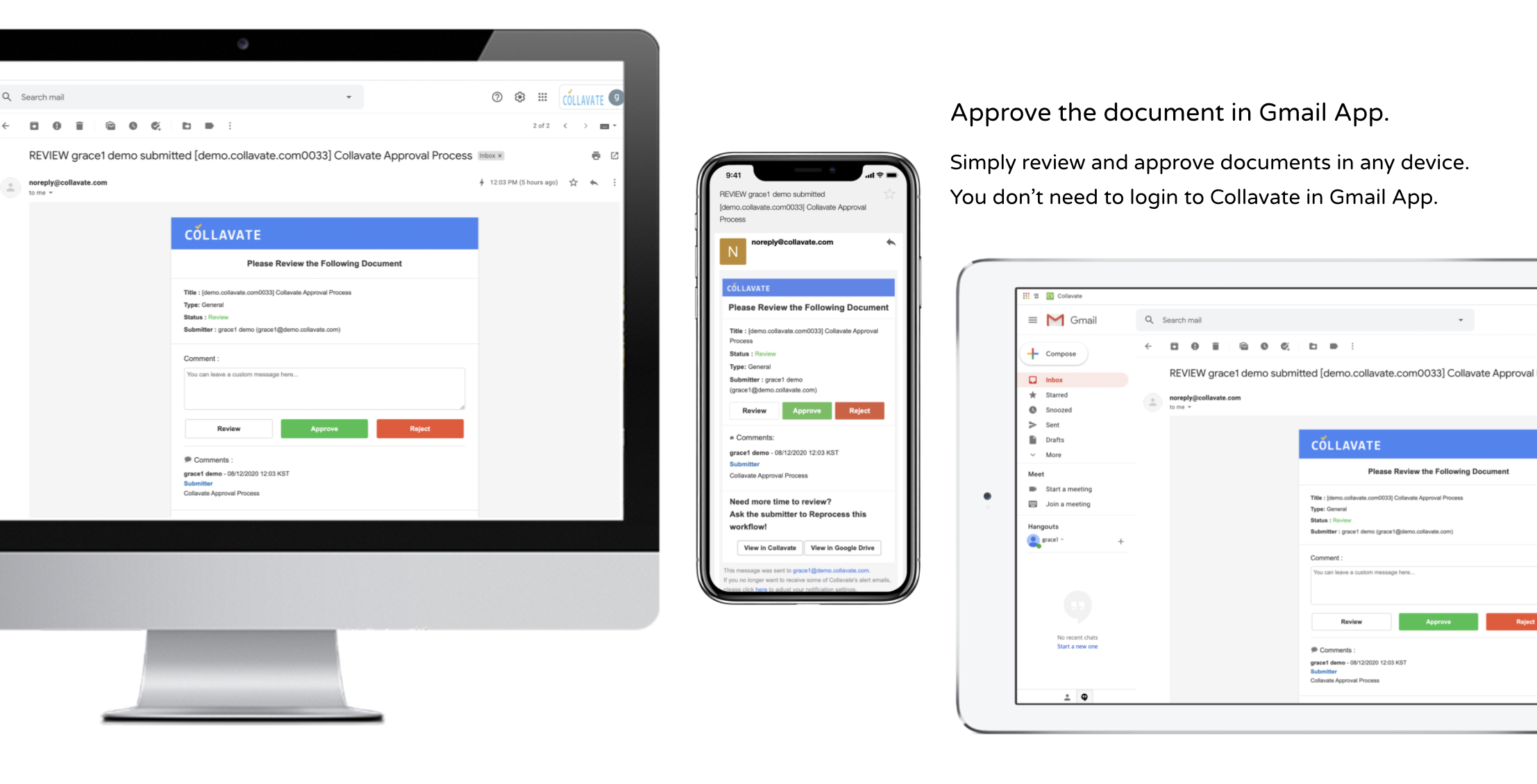 Give us some info so the right person can get back to you.




Contact Us