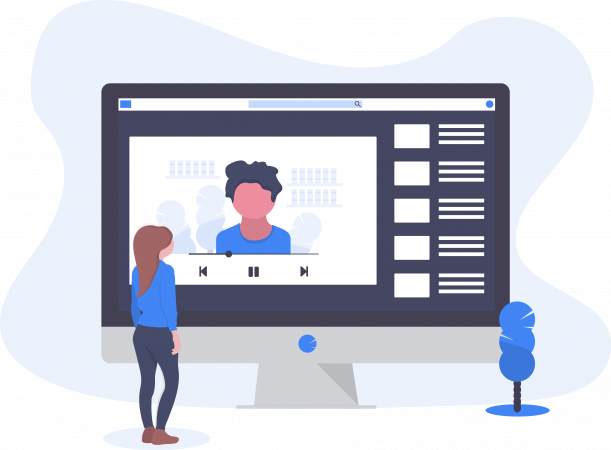 LEARN MORE ABOUT COLLAVATE'S FEATURES
How to launch Collavate. Quick start guide for Collavate Single and Team edition users.
How to install Collavate Business edition for your Google Apps domain
Enterprise Social Networking
How to use social networking for team communications with workflow for Google Docs/Drive.
Build Workflow - Approval Process
How to setup a document workflow process through Collavate for Publishing Approval Workflow
How to create document templates – personal template and domain shared template. Save workflow approvers, document, attachments and tags as a template.
This video demonstrates how to setup a workflow deadline.
File Management / Tagging / Working with Outside Users
Tutorial: How to manage personal and domain shared tags and add tags to multiple files in one click.
Safely Collaborate with Outside Users (Remote Users)
This video demonstrates how to setup a workspace folder or domain folder for team in organizations.
Collavate in Google Docs / Sheets