Collavate Price - Request a 7 Day Free Trial
Let's set up flexible pricing for your business.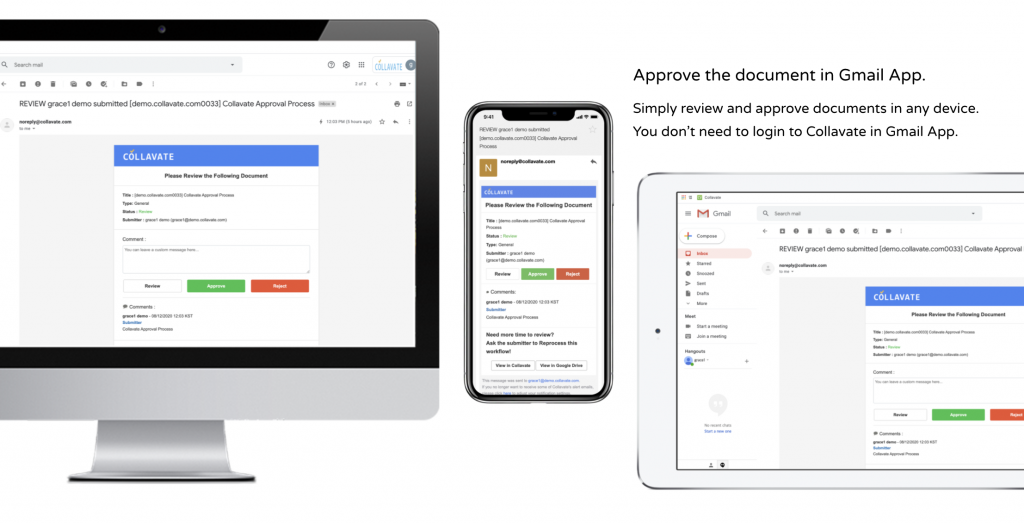 Build a smarter remote work platform with Collavate.


With Collavate, you will experience the following benefits of workflow and team collaboration.
Get started with our ISO 9001 certified Collavate platform today - No Obligation, No credit card required. Questions? Call us at (408) 337-2380
Start your free trial now.
Fill out the form and our team will be in touch to help you make the most of the free trial.