We have been hard at work since fall to bring a new feature set to Collavate! Created from many users feedback and requests, we're pleased to announce our Reprocessing, Publishing Process features. We hope adding these new features will increase your workflow efficiency and make Collavate more reflexive to your needs.
Let's talk about what these new features do!
Adding the ability to reprocess a document was only logical. Previously, when a document had been submitted and approved, you would need to create a copy to edit and process it individually. Now, you can edit the document directly and reprocess the same document. We know how important retaining version history and document activity can be for our clients who are regularly audited, or need to refer to earlier document versions regularly. Regularly updated documents, scripts, and publications can benefit from this. Instead of creating new versions constantly, you can now keep one document throughout the lifespan of a project.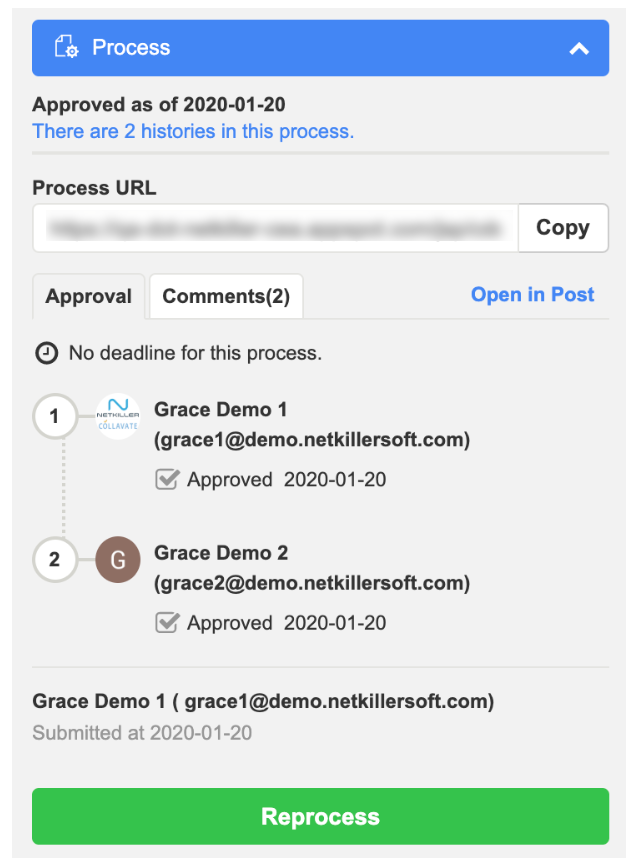 Document to Web Publishing
Review and approval is important, but what about when you need to edit a document behind the scenes, while keeping access to an unchanging version? Collavate now has you covered with our publishing feature. This allows you to create a dedicated URL for a document, published as either HTML, PDF, XLS, and others to ensure you have a static document version for reference. You can then edit the document as a draft without changing the published document. Once changes have been made, you will need to resubmit the document for approval, which will then change the published document to reflect your changes. Policies, processes, QMS documents, and many other documents benefit from our publishing feature.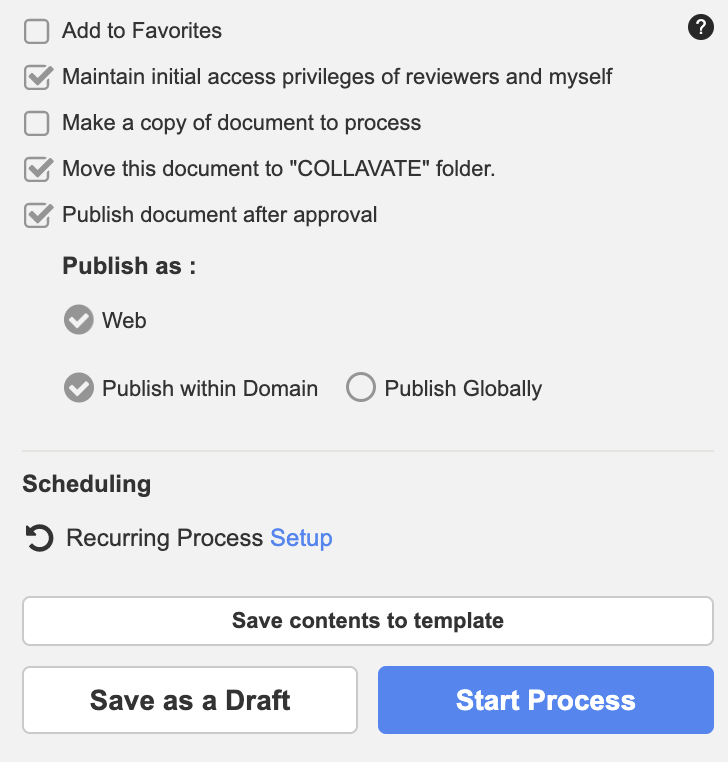 We hope you are all as excited as we are for our new feature set. Let us know if you have any questions about the use or implementation of these features.