Tailored Workflows Elevate Your Collaboration
Smart integrations, customizable multi-layered approval processes, and
Intuitive automation enhance your team's collaboration and efficiency.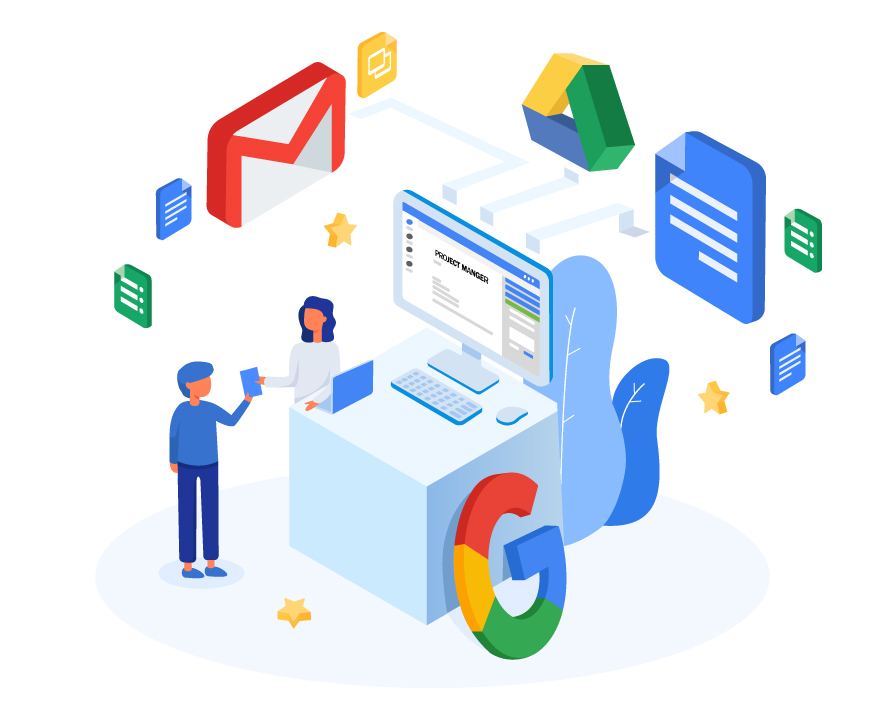 Seamless Google Integration
Collavate integrates seamlessly with various Google resources for your convenience. Pair Collavate with your Google Docs and Google Drive subscriptions to unlock the unrivaled security, simplicity, customization, and automation.
Automated Templates for Smarter Document Workflow
By analyzing data, such as which Google resources your teams use most often, Collavate designates the templates on Google Docs most likely to optimize the collaboration process.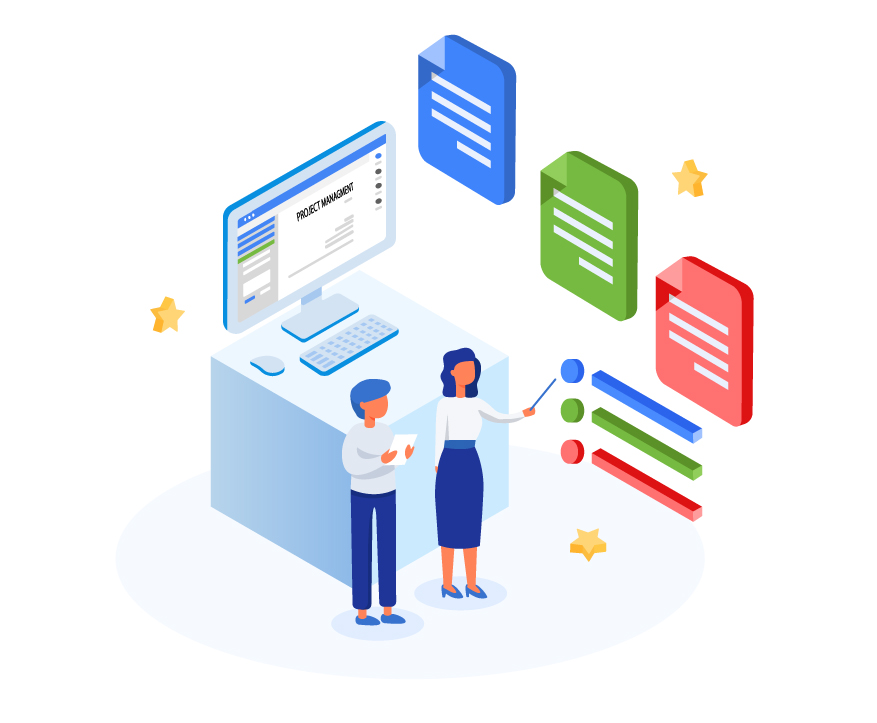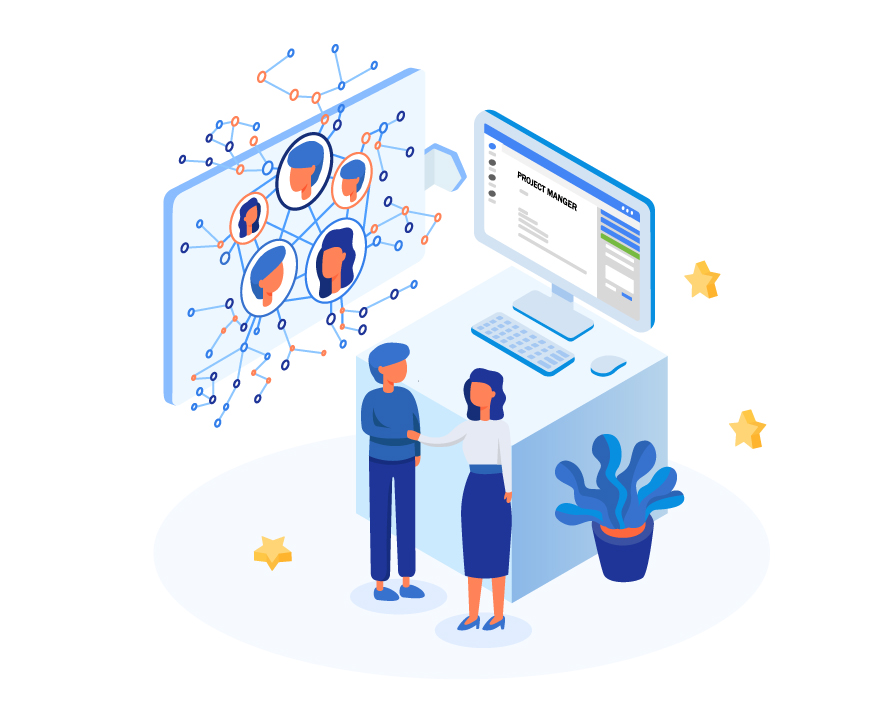 Request Feedback & Share Content
No matter how many miles separate your team members, Collavate allows them to connect like they're in the same room. Users can request feedback from individuals, share content with entire groups, and join in live conversations to create together.
Through a customized multi-layered approval structure, participants can leave comments, collaborate, and push the document through each tier of approval. Collavate features a smart digital signature system for an audit trail of the review and approval system.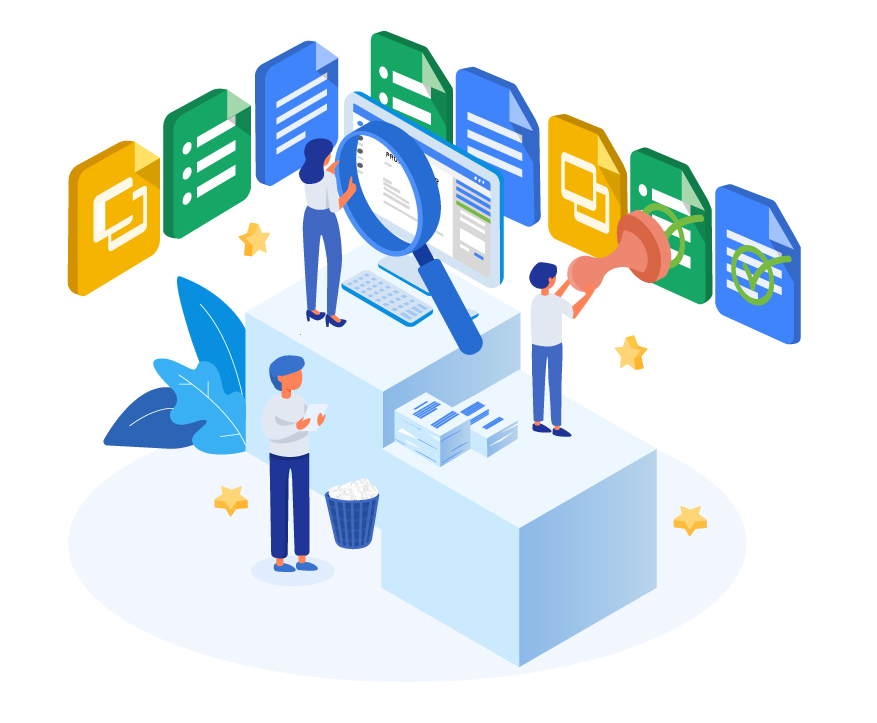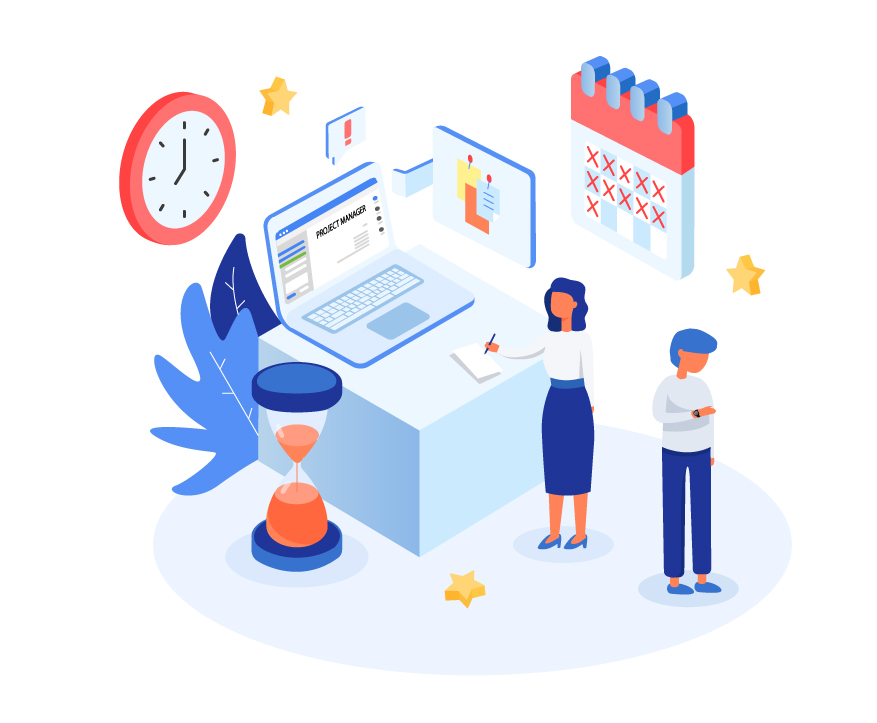 Automated Reminders & Deadlines
Collavate eliminates inefficiencies and replaces them with value-added features. Our intuitive platform employs automated deadlines and reminders to guide your team toward each due date through a dedicated approval process. No follow-up emails or phone calls required.
Document Management & Reporting
By attaching report spreadsheets to your templates, the platform captures information that can guide your processes, such as timestamps, submissions, approvals, and more. And real-time reports give you confidence throughout the decision-making process.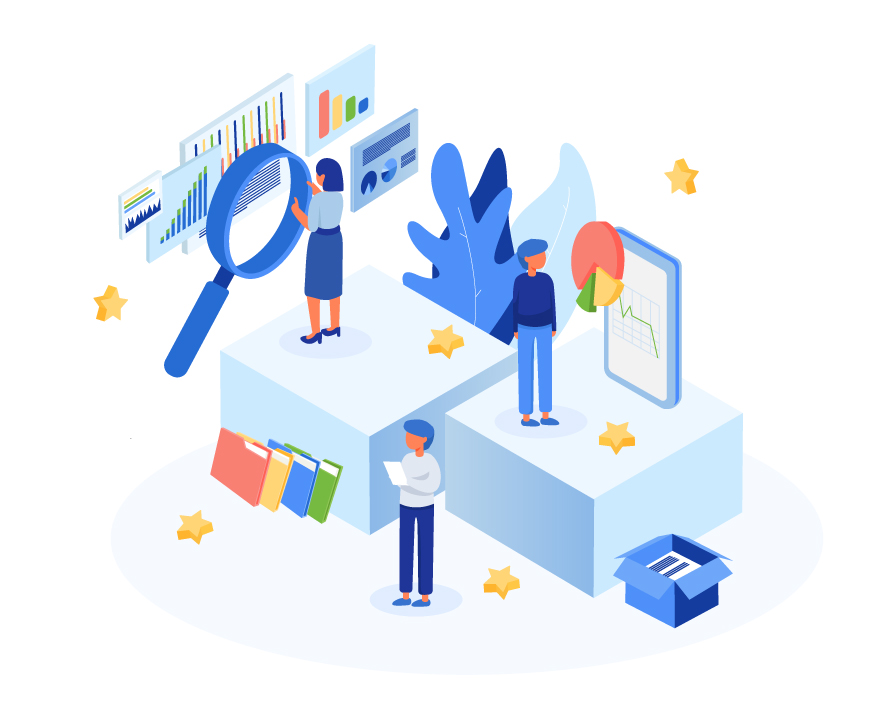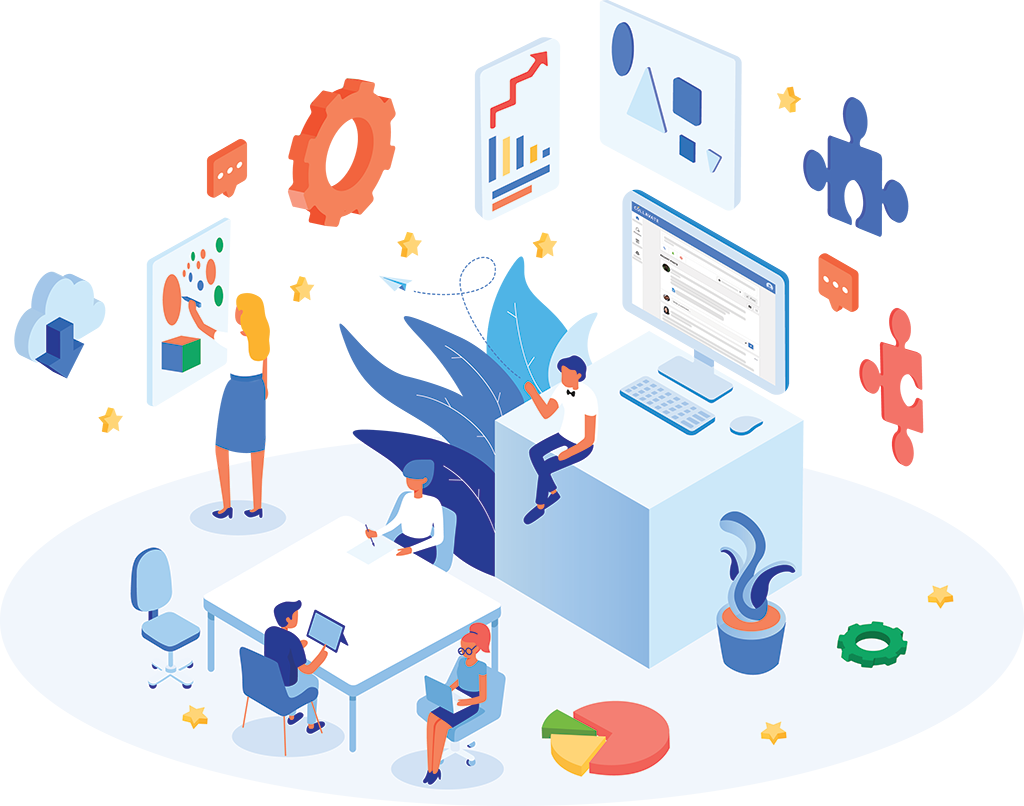 We gain a deep understanding of your business, your personnel, and your workflows to tailor Collavate to your unique needs. The platform continues to gather information through intuitive reporting to further customize itself for the elevation of collaboration and document workflows.
Document Approval for Teamwork.
Start your 7-day free trial