Texo, Inc. is the leading marketing service provider of Paraguay. Founded in 2006, it has fourteen subsidiary companies based around digital marketing, social media, and strategic consulting.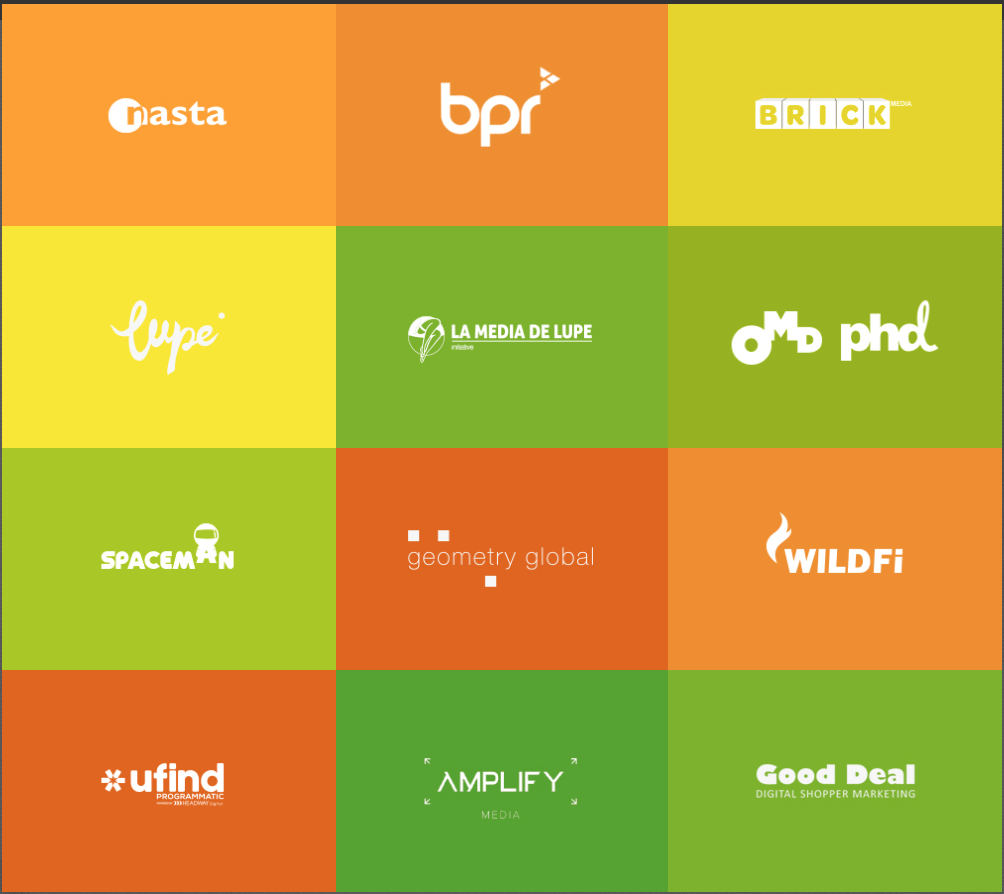 Many managers of Texo work remotely, making submitting paper documents an arduous and inefficient task, complicating the approval flow of business processes.
The Human Resources department of Texo aimed to reduce time and operations spent on gathering information and submitting to superiors for management requests and workflow approvals. With Collavate, employees easily attached Google documents or files such as Microsoft Office documents, and submitted for review.
Texo representative Sandra Petersen remarked that "After implementing Collavate in the Human Resources department, approval times were reduced from two months to just one week." Many of Collavate's features, such as the accessibility of the mobile application and deadline reminders proved to be extremely useful within the business.
Now, Texo uses Collavate's workflow approval process on a daily basis, allowing managers to easily work remotely and receive notifications and reminders about approval required. Processes such as hiring employees can now easily be completed through Collavate.
Petersen is pleased to share that Texo is bringing Collavate to different departments within the company, starting with the Finance department, and highly recommends Collavate for other businesses. The effortless automation capabilities and organizational functions make Collavate the optimal tool for any business.