Collavate continues to grow! We are proud to announce our latest business expansion. Loyal customers like you have fueled further growth enabling us to open our #newoffice in Seoul, South Korea.🇰🇷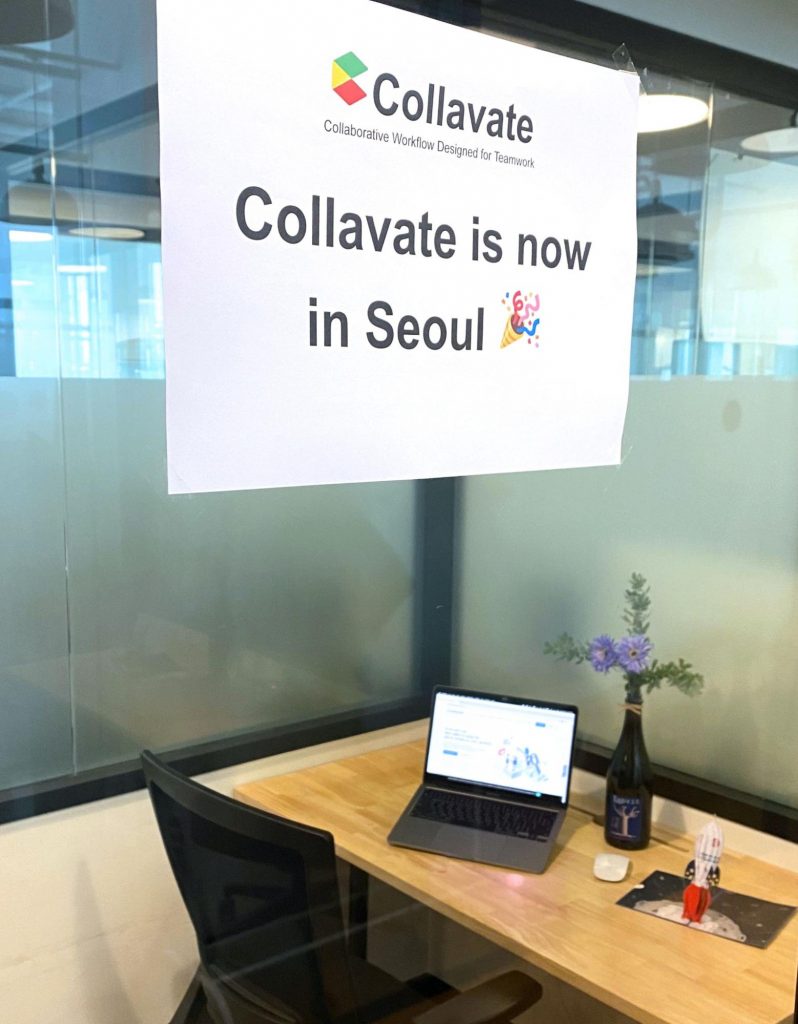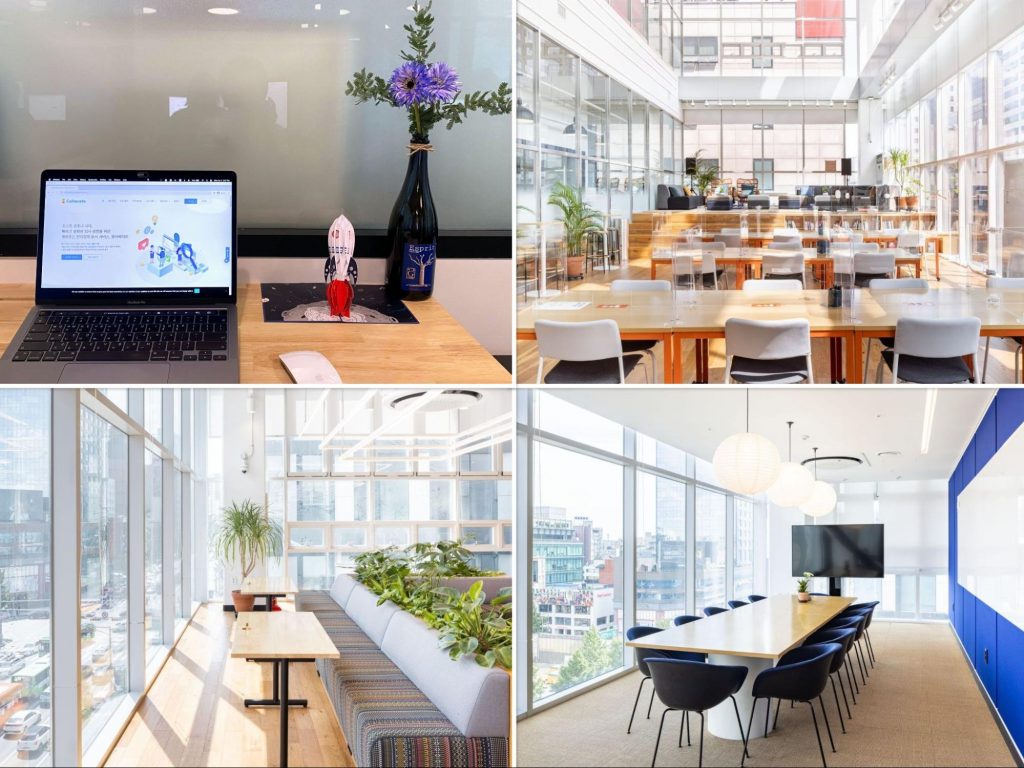 Our new office is located in the Hongdae area, the neighborhood known for its youthful ambiance and rich creative cultures like urban art and indie music. These creative spirits will continue to inspire us to innovate your business process and document management.
This is just the beginning of our new journey. Stay tuned for more exciting news!
#collavate #workflow #management #innovation
Photo source: WeWork