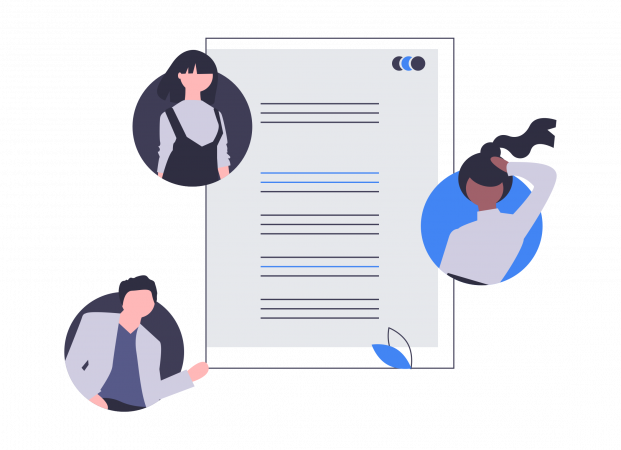 Document Collaboration & Posts
Keeping up to date on what's happening in your company is important, and with Collavate's post feed, you can keep up in real time. Every idea, thought, document – anything you can think of – shows up in chronological order on your home screen. Seeing information this way makes it easier to review, collaborate, comment, and just talk about what's happening in your organization organically.


Let us connect your teams together, and foster a better form of communication.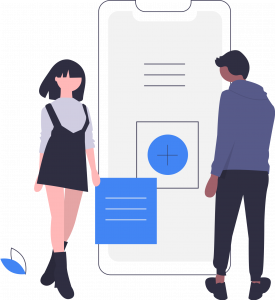 Collaboration and Conversation
Collavate's main goal is to create an environment for quality communication and teamwork. Posting documents to your feed lets anyone view and comment on what you're working on. We make it easy to connect and share seamlessly.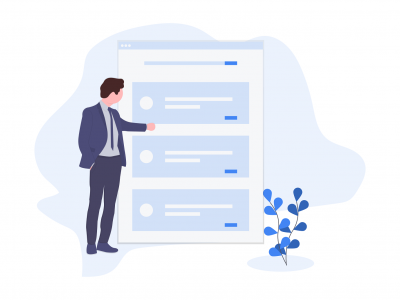 Familiar & Intuitive Structure
Our UI structure is familiar and friendly. Your employees and teams will be able to begin creating documents, commenting and working together immediately. Help them easily communicate and contribute to the important conversations.