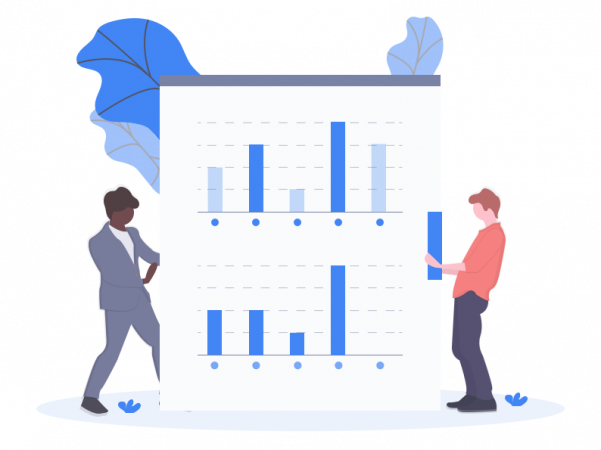 Templates & Automated Reporting
We strive to make your life easier through automation. By creating templates, you can standardize document creation and submission with dedicated workflows and approval structures. Report spreadsheets are linked to templates, to capture important data. Reports can contain user information for who submitted and approved the document, timestamps, and specific cell mapping.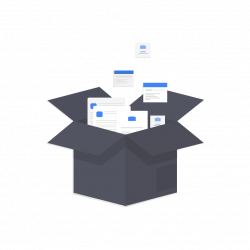 One Document, Unlimited Submissions
Our workflow approvals make it easy to submit and track document movement and approval through your organization. Deadlines and reminders keep things from slipping through the cracks.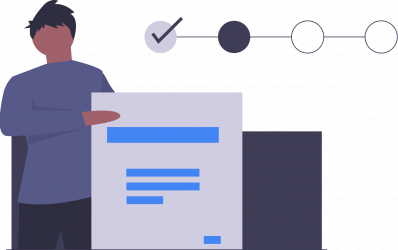 Gather Data in Concise Reports
Keeping track of document templates and their results can be a hassle. With Collavate, you can automate common document usage, and even gather approval information with real-time updated reports!