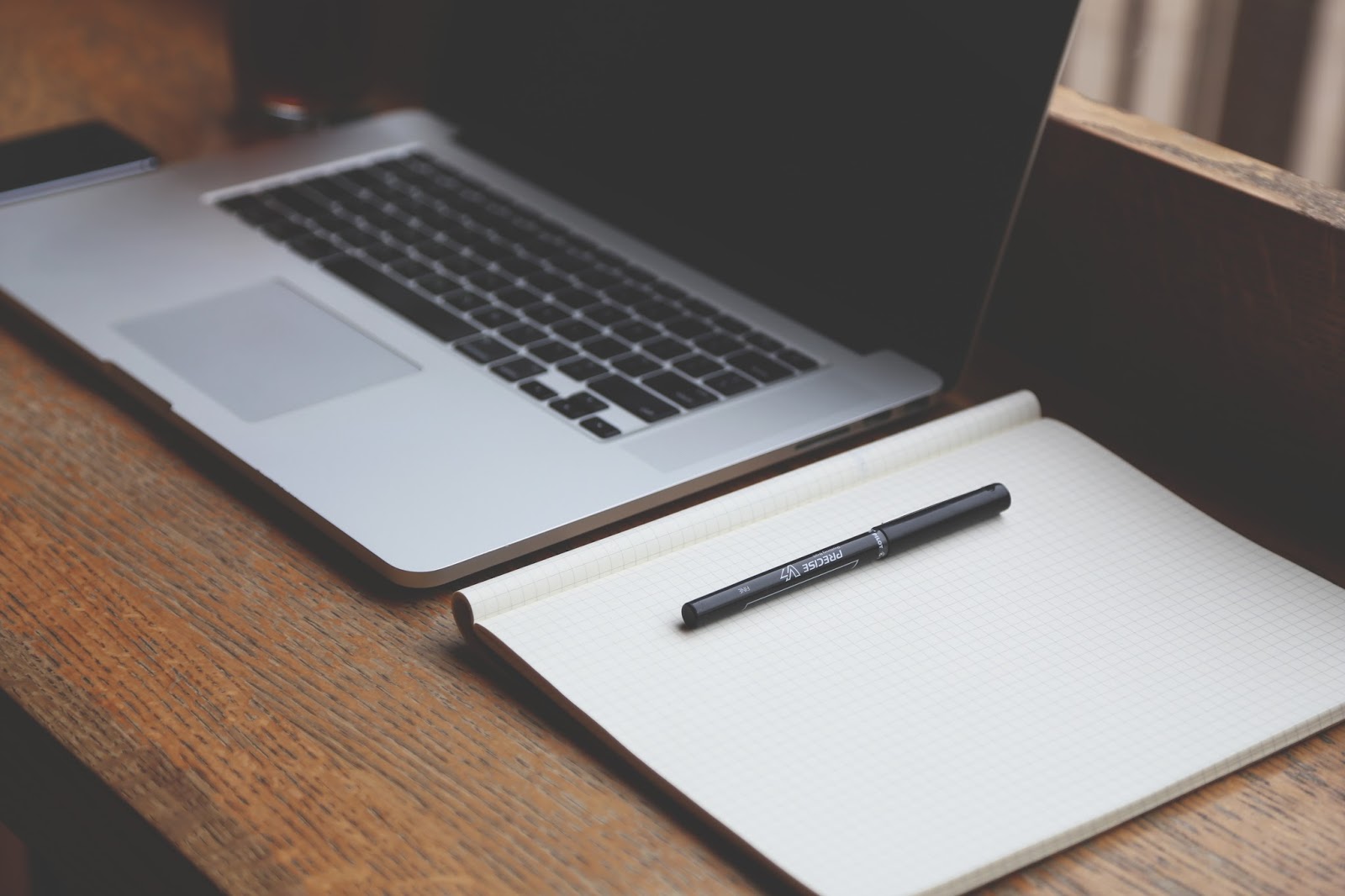 In any enterprise today, document approval can be a long, convoluted process. While one may question if there is any solution at all, document approval can be made surprisingly simple and quick with the proper content approval workflow solution. Effective workflow solutions can greatly enhance the productivity of a business by providing an infrastructure that designates the right work to the right individuals.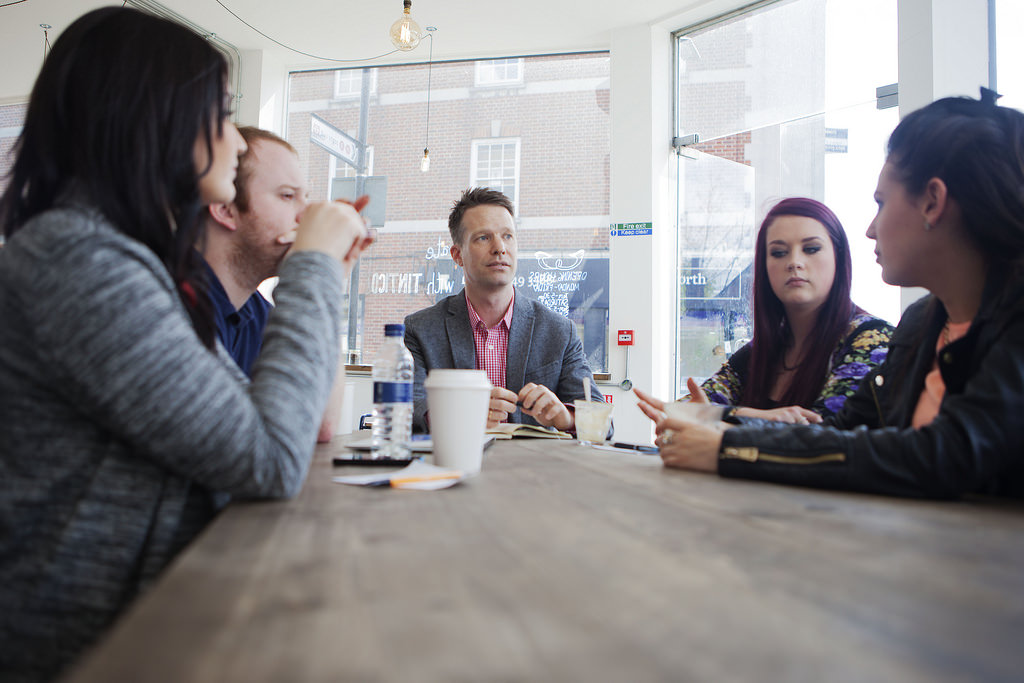 Step 1: Simplify the Approval Chain
Speeding up the approval process begins firstly with simplifying the approval chain by removing redundant individuals from the approval process. To do so, understand the objectives of the document and the responsibilities and knowledge of employees; only individuals with the responsibilities and knowledge relevant to the document objectives should be involved in the approval process.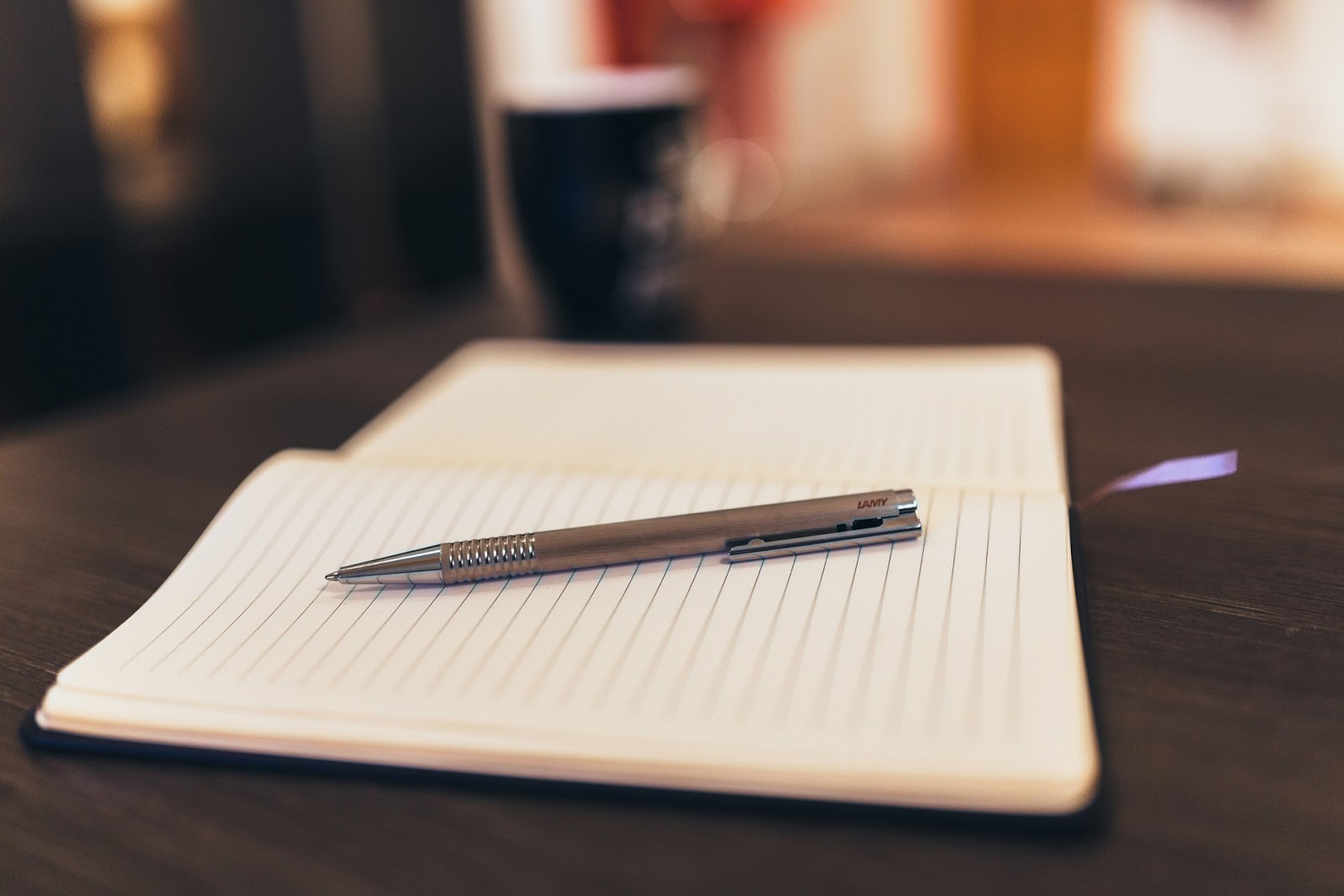 Step 2: Define Responsibilities
To ensure that everyone involved in the approval process understands what his or her purpose is, it is necessary to carefully define the specific responsibilities of each employee. Doing so will also ensure that individuals don't have overlapping responsibilities, which would complicate the approval process. Assign each member a label, for instance "reviewer," "approver," "publisher," and specify his or her responsibilities.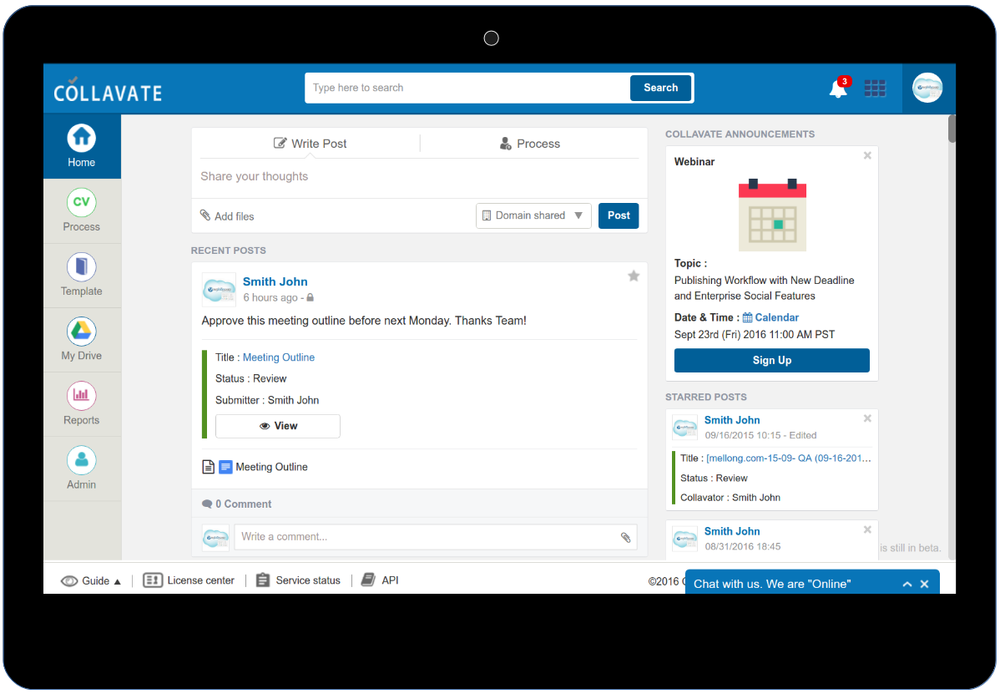 Step 3: Utilize Workflow Solution Software
Workflow solution software can easily speed up document approval by automating simple tasks, sending deadline reminders, improving visibility, and more. Collavate is a cloud-based collaborative workflow solution that enhances business productivity by providing essential Enterprise Social Networking features to meet strategic business achievements beyond just team communication. Additional software functions such as an automated workflow system and tagging for file organization allows the app to serve both as a Social Network Service and Publishing Workflow application.
Learn more about how you can optimize your organization's work environment by visiting https://english.collavate.com/.