Use Collavate to track your students assignments, organize grades, and facilitate more effective learning on an easy to use platform.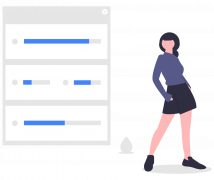 Track & Review Assignments
Collavate can help you track assignments, lessons, and students work. Using google forms, you can even administer tests!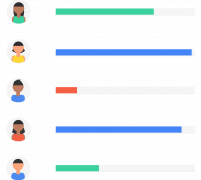 Using Google forms with Collavate, you can create tests that submit directly to you, and can grade almost instantly. Create a report sheet for each student, too!
Manage Parent / Teacher Resources
Create a calendar, send reminders, and contact parents about your students' progress. Keeping parents up to date has never been more simple.