PRIORITIZE, STRUCTURE, MANAGE
Collavate makes it easy to prioritize support tickets, internal communications and structure document publishing. Manage documents anywhere from IT support tickets templates, service level agreements and IT projects.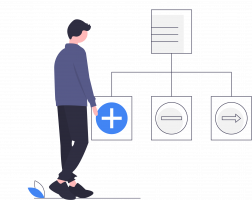 Prioritize Service Issues & Tickets
You can easily prioritize your customer service issues and tasks using Collavate. You'll be certain all the right problems are being solved at the right time.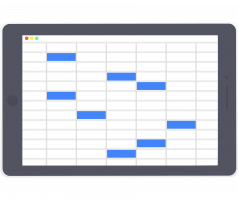 Structure is important, it's how the day is finished successfully. Using Collavate will allow you to organize your day by task and by team, so everyone is on the same page.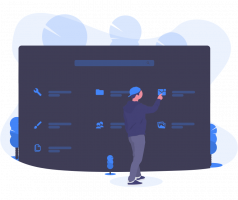 Manage Projects and Communication
With a robust set of configurations, you can be sure that the right people are doing the right work, in a secure and easy to use environment.