The average person spends three hours a day on email. As an accountant, however, this amount skyrockets due to the heavy communication between accountant and client. Collavate provides cutting-edge tools that streamline these interactions and ultimately improve scalability for the firm.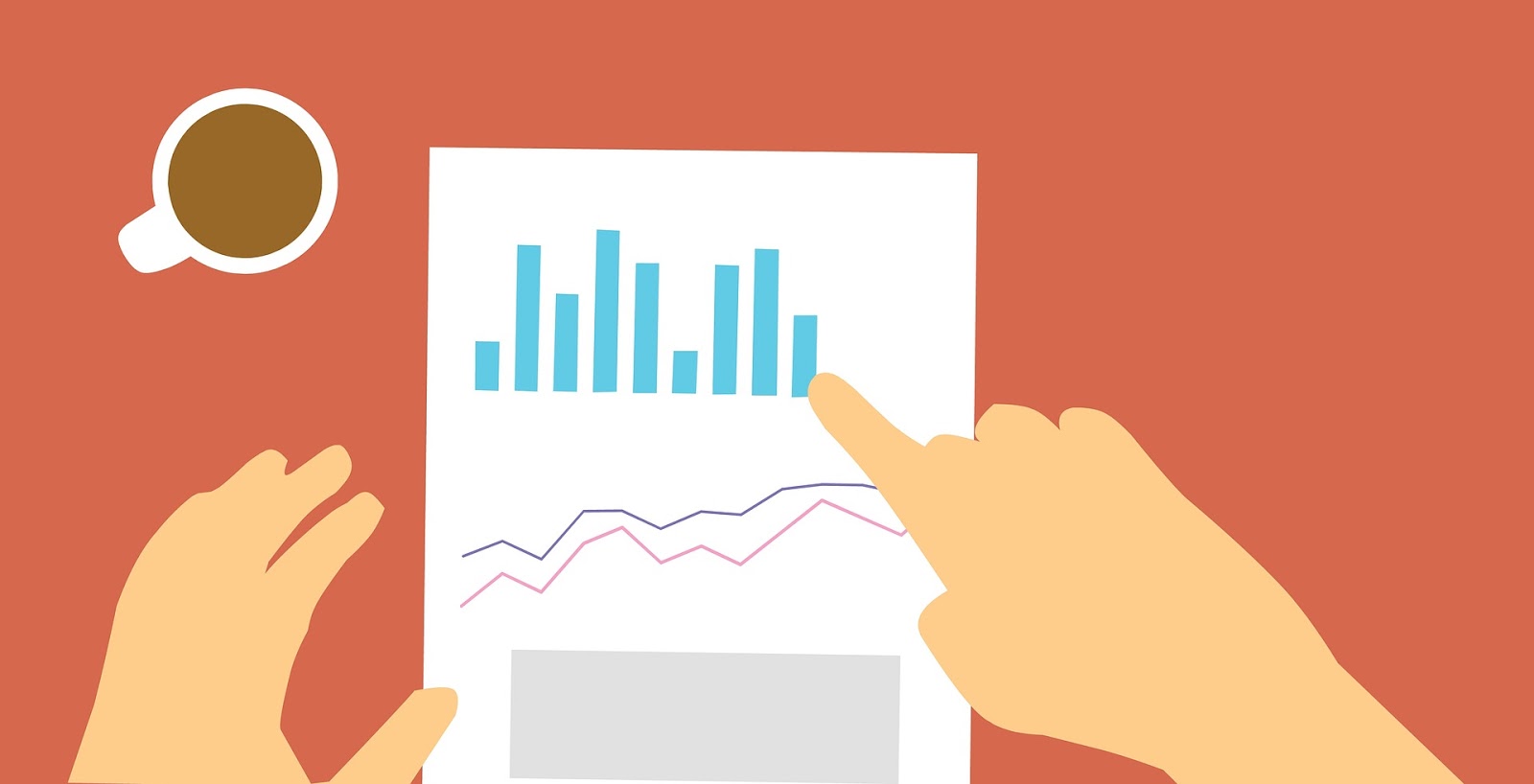 Managing the budget for your firm? Collavate provides templates and a workflow that guides you through the entire approval step-by-step, removing the excess communications and reminders that come along with bureaucratic approval systems. Firstly, choose the template that fits your approaches best from Collavate's public templates. Modify this template however you desire! Then, simply start a workflow from your template, which you can access from the comfort of your Google Drive through our Google Sheet add-on. Finally, watch your approvals pop up!

Streamline Client Interactions

While performing audits, it can be confusing to maintain correspondences and data from many clients. However, Collavate's workflow management software allows you to view step-by-step processes to complete client work. Now, view all of your files at one location, even receive client feedback! Collavate includes collaboration capabilities such as commenting and deadline reminders to help you satisfy and manage your clients. By cutting down on the mundane work on your plate, Collavate helps you to improve scalability and manage more clients.

Share Approval History with Third Parties

Collavate's approval history is easily shared with third parties, whether that may be clients, potential partners, or financial tax auditors. By providing supporting documentation and validating data, Collavate makes it simple to expedite financial management. History data is available in-app, as well as in CSV for to be easily shared.