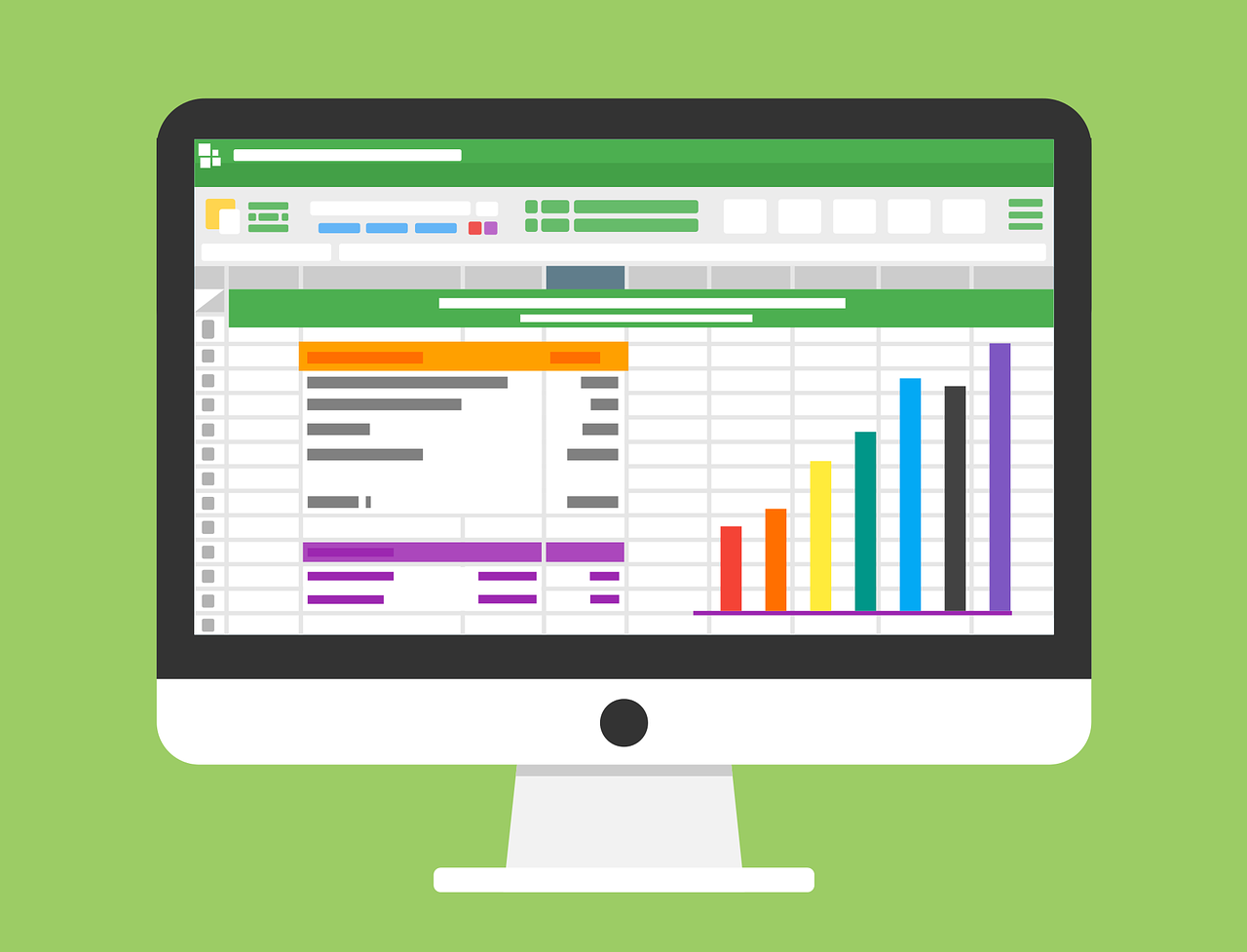 When we think of electronic communication in the workplace, Google is one of the first applications we think of. With Google G Suite comprising one of the most versatile collections of applications such as Docs, Sheets, Slides, and Forms, it's easy to see why Google boasts 3 million paying businesses for G Suite.

However, what happens if you need to file a leave request? Or if you need to view the file activity across your entire domain? Or if your budget proposal needs to be reviewed by five different superiors? With the large number of users, your workflow can easily become convoluted and unmanageable. An approval software solves this problem—you can continue to enjoy the versatility of G Suite while streamlining collaboration and eliminating inefficiencies.
1. Approval software organizes workflows
In a corporate setting, filing a simple report may require as many as three rounds of approval. An approval software that accesses a file from your Drive not only saves you the hassle of sharing a file through an independent application, but also helps you to organize the workflow.

Collavate offers a versatile workflow structure that generates a sequential or parallel approval process depending on your needs. As your report is reviewed by each approver, you and your reviewers will receive automatic notifications—just hit "Start Process" and watch your approvals pop up!
2. Approval software meets deadlines
Need a file to be approved by the end of the week? No problem! Simply select a file from the comfort of your Drive and set a deadline for approval. With Collavate, you won't need to follow up with your approvers with frequent emails and reminders. You can even set individual deadlines for each reviewer to keep your file moving.
3. Approval software provides documentation on company activity
As a company manager, you should be able to monitor your business processes. Collavate allows you to view file activity and set preventative measures should your domain files be shared with external users. Moreover, easily track and share long and complex workflows by downloading CSVs describing individual file approval chains.
While receiving feedback from individual reviewers, it should be easy to discuss and collaborate on files together. With Collavate, you can leave comments that communicate feedback every step of the approval process, and help to detail to future reviewers the changes made.
5. Integrated with Google Drive
As an administrator, you might be wary of sharing your files with an independent automated approval agency. However, by integrating your workflow software with Google Drive, you can continue to store domain files on Drive, greatly reducing the risk of exposing sensitive information. Collavate doesn't save any of your files, allowing your files to be safely saved in the Google Cloud platform.