Google Drive is one of the most robust document storage platforms today. With desktop syncing and integration with Google's other web apps, Drive is a top choice for many companies looking to establish a file management system. However, Google Drive's security specifications are limited—many company administrators find options to be lacking.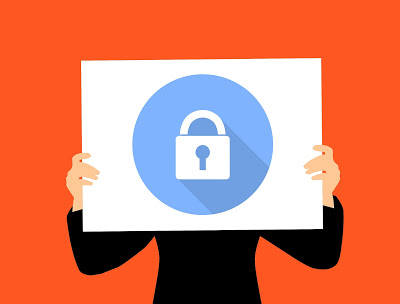 As an administrator, you cannot gain a bird's-eye view of the sharing statuses of your documents. Also, there are very few limitations stopping an employee from sharing sensitive files to external users.
Collavate's Data Loss Prevention (DLP) feature provides administrators with the much-needed security capabilities that Google Drive lacks. Unlike G Suite Enterprise, Collavate DLP secures files across all G Suite Editions, including G Suite Basic, Business, and Education. In addition, Collavate DLP detects shared files from external users. With Collavate's integration with Google Drive, users can enjoy the flexibility of Google Drive while enjoying the security Collavate provides.
Collavate DLP offers versatile features that work in real-time to protect users' company data. The activity report feature provides administrators an overview of all files and recent editing history, allowing administrators to review recent work and to identify suspicious behavior. The usage trends charts allow administrators to review employee editing history, as well as identify publicly shared files. Finally, the keyword detection feature ensures instant response to secure and isolate files that contain sensitive information, should they be shared externally.
Looking to try out Collavate DLP? We offer a 7-day free trial for you to explore our features. Learn more about the trial here:
http://english.collavate.com/dlp
.