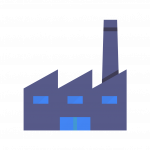 Document, review, and approve orders and processes in one place.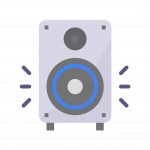 Keep detailed version histories of all documents, approvals, and reviews.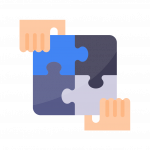 Manage your fundraising, grant applications, and PR documents easily.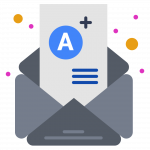 Track students assignments and grades using collavate's submission system with google sheets.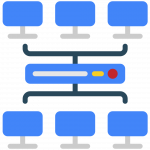 Manage your customer support tickets and helpdesk problems using Collavate.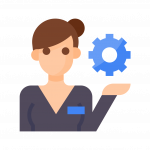 Track and record time off requests. Send on boarding and training information for review and submission.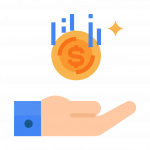 Submit and manage expense reports, commissions, and other documents. Use templates to generate reports.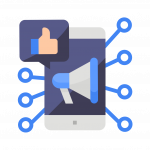 Review and publish all types of media for clients. Ensure version history is up to date and available.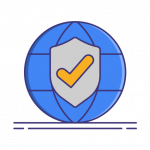 Internal auditing, document management, and QMS development is easier with Collavate.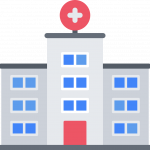 Learn how Collavate can support HIPAA Compliant systems. (BAA Required)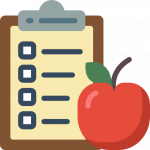 Learn how Collavate can help to support FDA Compliance.


Document Approval for Teamwork.
Start your 7-day free trial